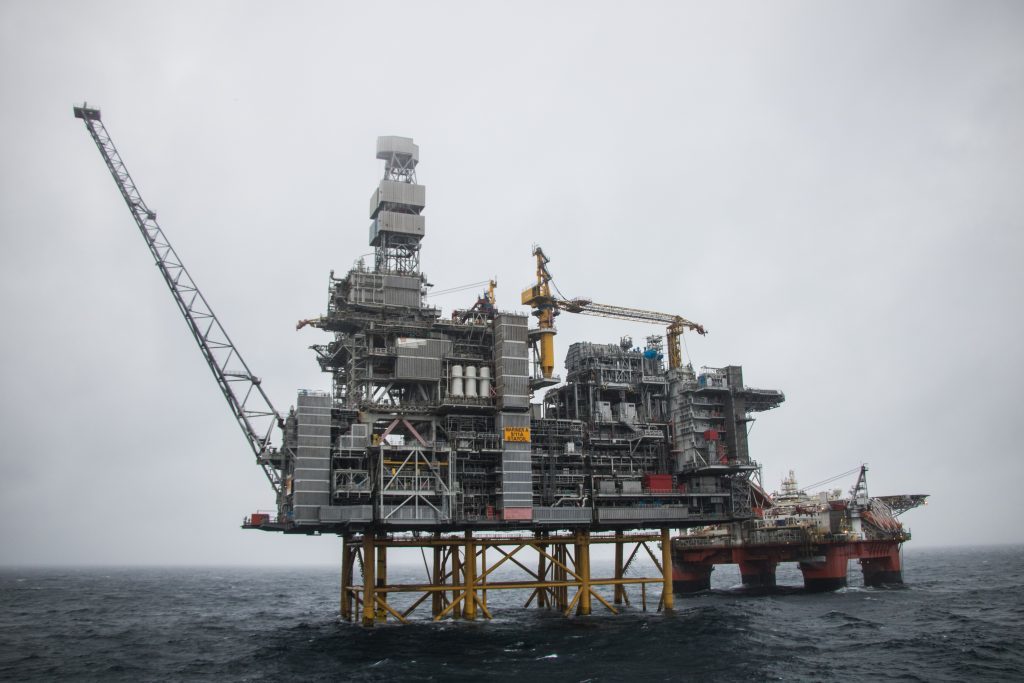 Prosafe's $131million deal for Statoil's North Sea Mariner was not enough to cushion the financial blow for its third quarter.
Jesper Kragh Andresen, Prosafe chief executive, said: "In early August, Safe Boreas commenced on a 13-month firm contract with Statoil at the Mariner installation in the UK North Sea. In addition, Statoil can exercise six one-month options. Total value of the firm contract is approximately $131.8 million, including a re-phasing charge of $30 million that was paid to the company in 2016.
"For Prosafe this is a very important contract and an equally important customer. Hopefully the period at the Mariner installation will continue to showcase our capabilities as operator of the highest quality flotels and creator of customer satisfaction.
However, the owner and operator of semi-submersible accommodation vessels recorded a net loss of $635million compared to a net profit of $201.9million for the same period last year.
The dip was reflection of its poor utilization rate of 38.8%.
Safe Zephyrus, Regalia, Safe Bristolia and Safe Astoria were idle in the quarter. Safe Zephyrus, Regalia and Safe Bristolia are laid up in Norway, while Safe Astoria is laid up in Indonesia.
Safe Eurus is in a preserved, strategic stacking mode with COSCO (Qidong) Offshore Co., Ltd. (COSCO) in China. Consistent with previous quarters, the company has accrued for lay-up cost for Safe Eurus. According to the agreement with COSCO, 50 per cent of the accrued lay-up cost shall be paid on delivery and the remaining 50 per cent after delivery.
The standstill agreement between Prosafe and COSCO relating to Safe Nova and Safe Vega has been extended until December 2017. Prosafe remains in negotiations with COSCO and related parties to find a workable commercial solution for these vessels. If an agreement is not reached, Prosafe has the right to cancel the Safe Nova and Safe Vega newbuild contracts due to delay and claim a refund of the instalments plus interest equal to approx. $60million secured by Bank of China.
The firm is now looking to protect its "financial runway" as it continues to navigate market slag.
A company spokesperson added: "Despite positive signals like oil price development, reduced break even levels across the industry and oil companies returning to cash positive positions, activity pick-up is slower than expected.
"As a result Prosafe anticipates a continued volatile market for the foreseeable future. In the meantime, the company is continuing its focus on cost and spend efficiencies and business improvements to protect its financial runway. In combination with efforts to enhance its strategic position Prosafe aims to be well placed for an upturn."