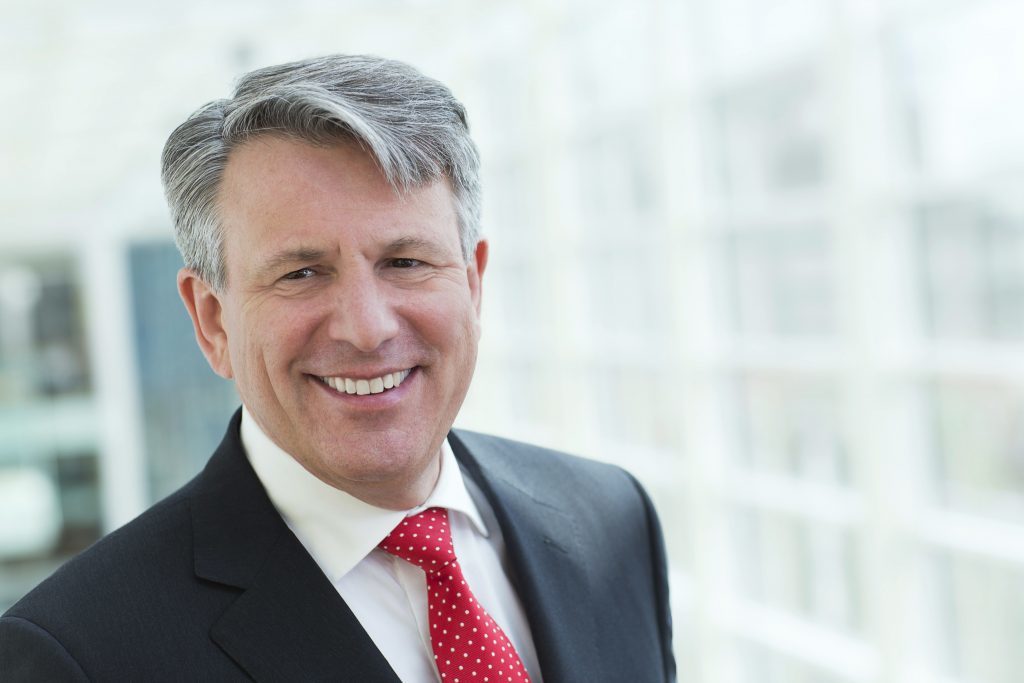 Shell said today all areas of its business put in a strong showing to steer the oil major to an increase in third-quarter profits.
Pre-tax profits totalled £4.2billion ($5.6billion) for the three months, up 200% year-on-year, on revenues of £57billion.
The Anglo-Dutch firm said it benefitted from higher oil prices and increased output from new fields, which offset the impact of asset sales and natural production decline.
Shell's integrated gas and downstream divisions also made strong contributions, as the refining and chemical industry picked up, while LNG prices held up.
But cash flow from operations sank 11% to £5.7billion as cost-cutting measures made themselves felt.
The business pumped out 3.65million barrels of oil and gas per day during the third quarter, 2% more than a year ago.
But upstream production is expected to drop in the fourth quarter, with divestments removing 250,000 barrels per day and maintenance activity taking off 40,000 barrels.
Integrated gas output should be boosted by the Gorgon LNG project off Australia.
Shell completed upstream asset sales totalling £140million during the period under review, which included the sale of a large number of interests in the Permian Basin.
Overall divestments for the third quarter came to £1billion, giving Shell a total of £8.1billion for the first nine months of the year.
The company has set a divestment target of £22.5billion ($30billion) for 2016-18 to help balance the books following its mega-merger with BG Group.
Yesterday, the company completed the sale of North Sea fields worth up to £2.85billion to Chrysaor.
Jessica Uhl, Shell's chief financial officer, said: "To date, we have completed $20billion of divestments including the sale of our North Sea and Gabon assets, completed this week
"We are on track to meet the target of $30billion of divestments between 2016 and 2018."
Other recent North Sea developments at Shell include last week's submission of a field development plan for the Fram field.
Shell chief executive Ben van Beurden said: "Shell's three businesses all made resilient contributions to this strong set of results.
"Upstream generated almost half of the $10 billion cash flow from operations excluding working capital this quarter, at an average Brent oil price of $52 per barrel, and this was complemented by good cash contributions from our growing Integrated Gas business and from Downstream.
"This competitive performance is further evidence of Shell's growing momentum, and strengthens my firm belief that our strategy is working."
Earlier this week BP revealed that its third-quarter profits had more than doubled and announced plans to start buying back its own shares to offset dilution caused by its scrip dividend, in another sign that the sector is turning a corner following a difficult few years in the face of low crude prices.
Biraj Borkhataria, analyst at RBC Europe, said: "Shell reported 3Q17 results this morning with a strong set of numbers, with adjusted net income $4.1bn vs consensus $3.6bn. The beat was driven by the downstream, where despite a number of outages in the quarter, both R&M and Chemicals earnings came in ahead of expectations.
"…Overall, we see this as a decent set of results … and likely increases expectations of Shell announcing the removal of the scrip dividend" at its management day later this month.
Recommended for you

Exploration is back on the menu in Africa, with big finds and strong prices