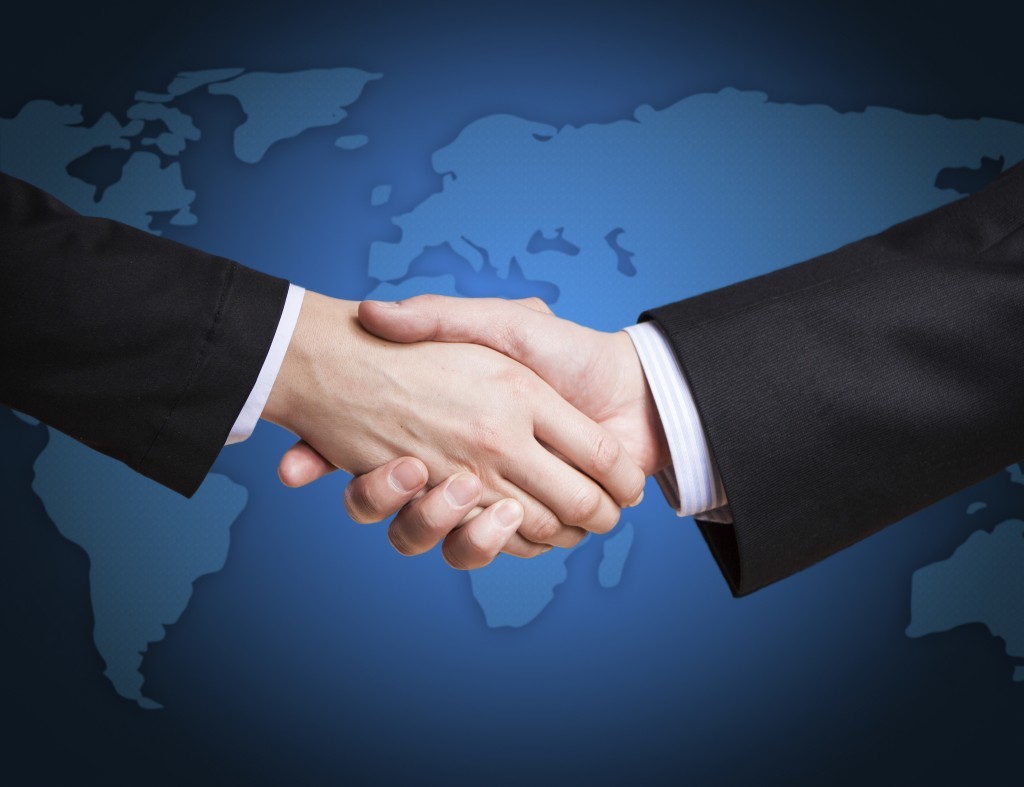 HitecVision and its majority owned portfolio firm Point Resources has completed the acquisition of American supermajor ExxonMobil's upstream business in Norway.
The sale includes the transfer of the "majority" of Exxon's 300 in-country offshore and onshore E&P staff as well as a "significant" number of producing assets.
The deal was originally announced back in March.
The sales and purchase agreement includes the acquisition of the ExxonMobil-operated Balder, Ringhorne, Ringhorne East, Jotun and Forseti fields on the Norwegian Continental Shelf (NCS) as well as offshore installations and ExxonMobil's offices at Forus.
With this new asset base, Point Resources will increase its net production tenfold to approximately 50,000 barrels of oil equivalent per day (boepd), making the company both a mid-sized Norwegian exploration and production (E&P) company and a significant player on the NCS.
By 2022, the company is expected to organically grow its production to over 80,000 boepd.
Morten Mauritzen, has left his position as lead country manager for ExxonMobil's affiliates in Norway to become the new chief executive officer (CEO) of Point Resources.
He said: "It is quite remarkable that 52 years after production license number one (PL 001) was awarded to ExxonMobil in 1965, with the first Norwegian oil discovery two years later, we still recognize further potential in the area.
"We are planning to extend the field life of Balder and Ringhorne, carry out new seismic surveys, and initiate new drilling campaigns to increase oil recovery. Good reasons for optimism."
Mauritzen, with over 35 years of experience at ExxonMobil, looks forward to further developing the company and building a new work environment.
He added: "An exciting future lies ahead of us. I will enjoy meeting new challenges together with dedicated and competent staff. New activity planned in Norway's oldest license area is a symbol of the possibilities still present on the Norwegian shelf. PL 001 is far from an industry sunset."
At the same time, previous chief executive, Jan Harald Solstad, returns to Point Resources' owner HitecVision as senior partner.
He said: "After finalizing the acquisition of ExxonMobil's operated fields and transfer of operatorship, we have created a new significant Norwegian E&P company, with plans to invest more than 20 billion NOK on the NCS over the next five years.
"The combined company will build on ExxonMobil Norway's operating organisation, Point Resources' exploration track record, and HitecVision's financial strength and M&A background. This will create a platform for further growth, and add value to our shareholders and the Norwegian society at large."
Point Resources was formed in 2016 from the merger of Core Energy, Spike Exploration and Pure E&P to create a new full cycle exploration and production company on the Norwegian Continental Shelf.
Point Resources has already identified a significant number of infill drilling targets within the Balder, Ringhorne and Ringhorne Øst fields and plans to drill more than ten wells over the next five years, in order to boost production and increase oil recovery.
There are also plans for further development of the Forseti field. In addition, a number of potentially material exploration prospects have been identified in the licences around the fields.
These will be matured for drilling and may provide additional resources that can be tied back through the existing infrastructure.
Recommended for you

Exxon starts up third Guyana FPSO, on track to double production