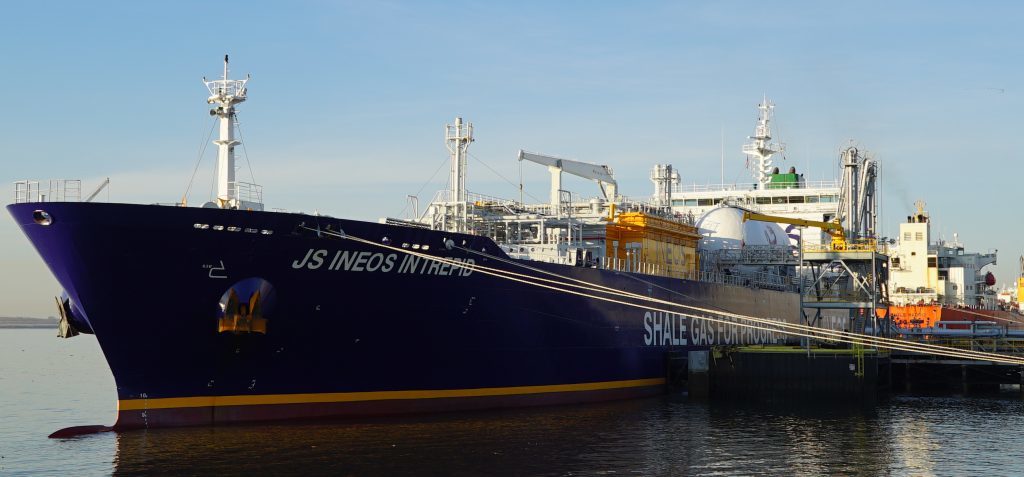 The High Court has adjourned its hearing into whether an injunction obtained by energy giant Ineos to prohibit unlawful activities at its shale gas sites should be continued.
Ineos Shale said last night that the injunctions would continue until the judge makes a ruling at a later date.
The injunctions have been in force since July. They prohibit trespass or obstruction on its sites.
Tom Pickering, operations director of Ineos Shale, said: "Our people have the right to go to work free from threats of intimidation, injury or harm. These injunctions simply protect Ineos, our people and the public from hardcore activists. They do not restrict the rights of people to lawfully, peacefully protest."
Recommended for you
X

Blast kills 29 at Indian power plant 7 months after start-up