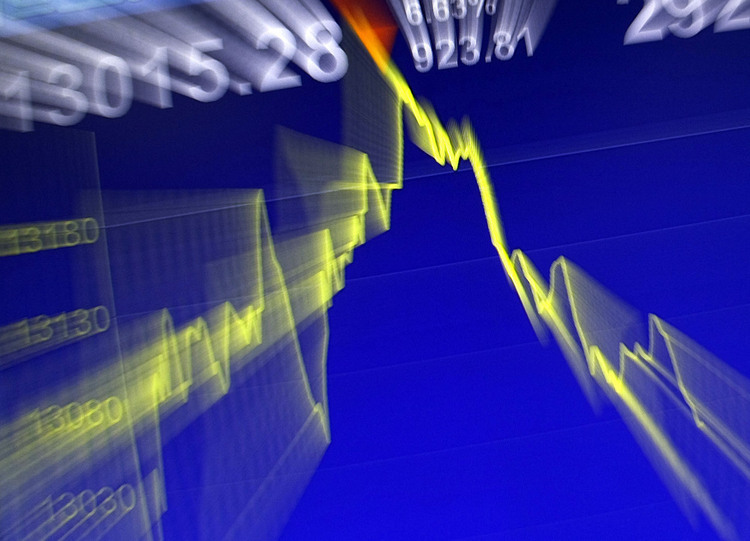 Hungarian oil and gas company Mol Group's bottomline dropped 22% year-on-year during a troublesome third quarter.
Net sales were up 9% from £2.8billion to £2.99billion.
But profits before tax dropped 22% from £246million to £191million.
The fall was blamed on a weaker downstream segment.
Chairman and chief executive Zsolt Hernádi said the firm had generated free cash flows "despite not fully capturing the opportunities of the supportive external
environment in Q3".
He added: "To achieve our strategic objectives we are now also launching Downstream 2022 (DS2022), a program of efficiency, transformation and growth, which would deliver $500million additional EBITDA with substantial, over $2billion investments by 2022."