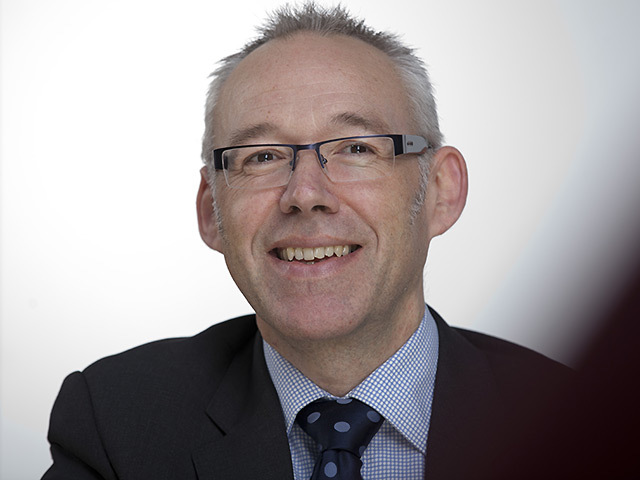 A new project delivery alternative for North Sea operators and asset owners has launched in Aberdeen.
Combining the engineering knowledge of Apollo and the offshore construction expertise of AquaTerra, The FOS Group is focussed on delivering projects more economically and efficiently to provide better value and faster return to customers.
FOS will aim to generate substantial growth whilst allowing operators access to significant cost savings over traditional providers.
It is expected that over 100 new positions will be created through this activity.
The company is led by managing director Jonathan White.
He said: "There is a truly authentic drive at FOS to help shape and build a more sustainable and responsible North Sea economy. We are offering solutions which are technically led and fit for purpose, thus giving our clients maximum value and an earlier return on investment.
"FOS combines more than 20 years of experience from its founding organisations and our clients can immediately access over 100 multidiscipline onshore engineering and design personnel along with over 150 multiskilled offshore construction workers. We have the capacity to execute scopes across the whole project lifecycle including procurement and fabrication ensuring safe and appropriate installed solutions on, below and above deck."
Recommended for you
X

Crackdown on billionaires, top officials shakes Saudi Arabia