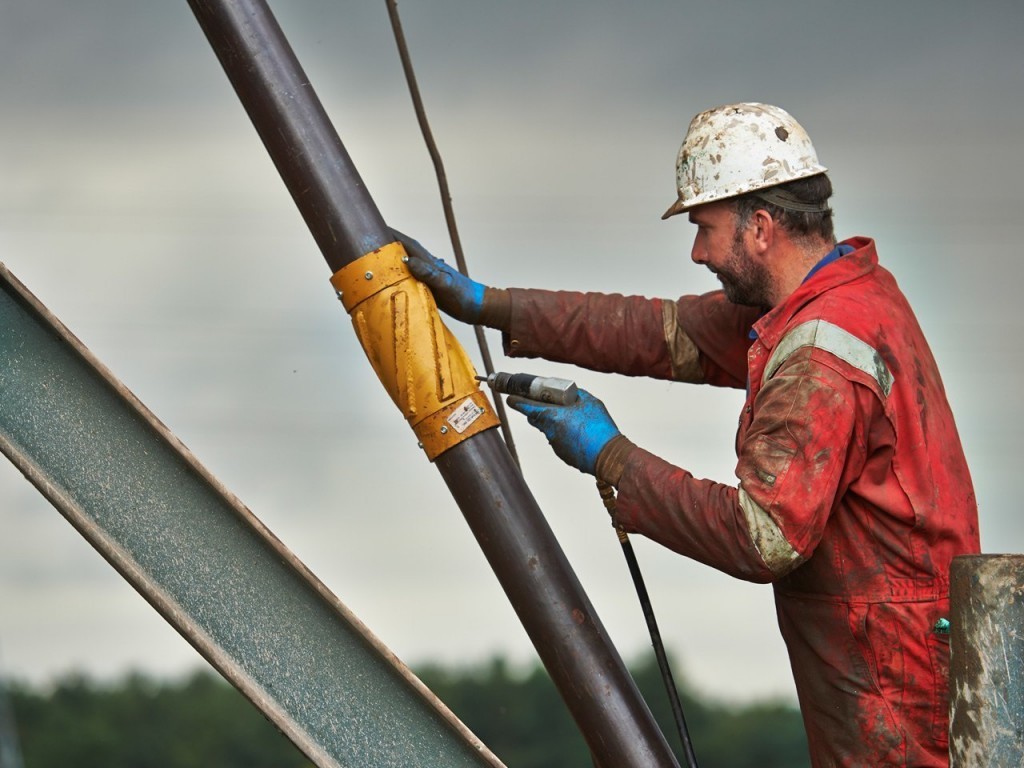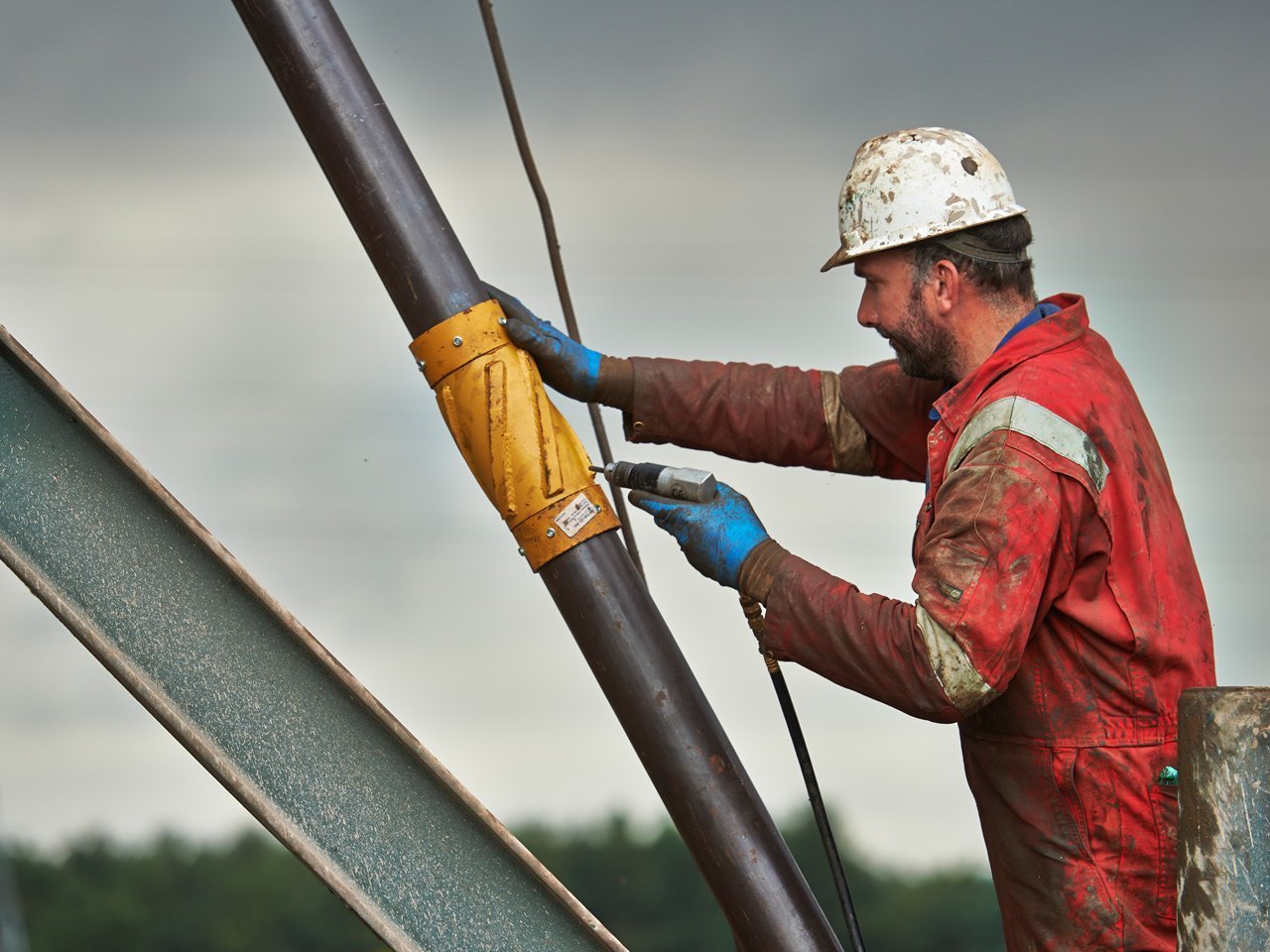 Egdon Resources has struck a deal to sell a 20% stake in the producing Fiskerton Airfield oil field in Lincolnshire for £137,000.
For its part, buyer Union Jack Oil will pay for the re-processing of 3D seismic data at a cost of £35,000.
Completion of the deal is subject to Oil and Gas Authority approval.
Upon completion, Hampshire-based Egdon will hold an 80% working interest in licence EXL294, while Bath-headquartered Union Jack will have 20%.
Egdon managing director Mark Abbott said: "We have elected to sell a minority interest in the field to manage our overall financial exposure to the asset going forward and to enable evaluation of the up-side at minimal cost through the carried seismic reprocessing.
"As we stated back in July 2017 the field has suffered from a lack of investment over recent years and we plan to undertake simple low-cost workovers to enhance production and profitability in the short-term, adding valuable near-term cash-flow to Egdon's portfolio.
"In the longer term, the reprocessed 3D seismic will inform our views on the potential to enhance productivity through in-fill drilling."
Egdon bought 100% of the asset from Cirque Energy for £575,000 just last month.