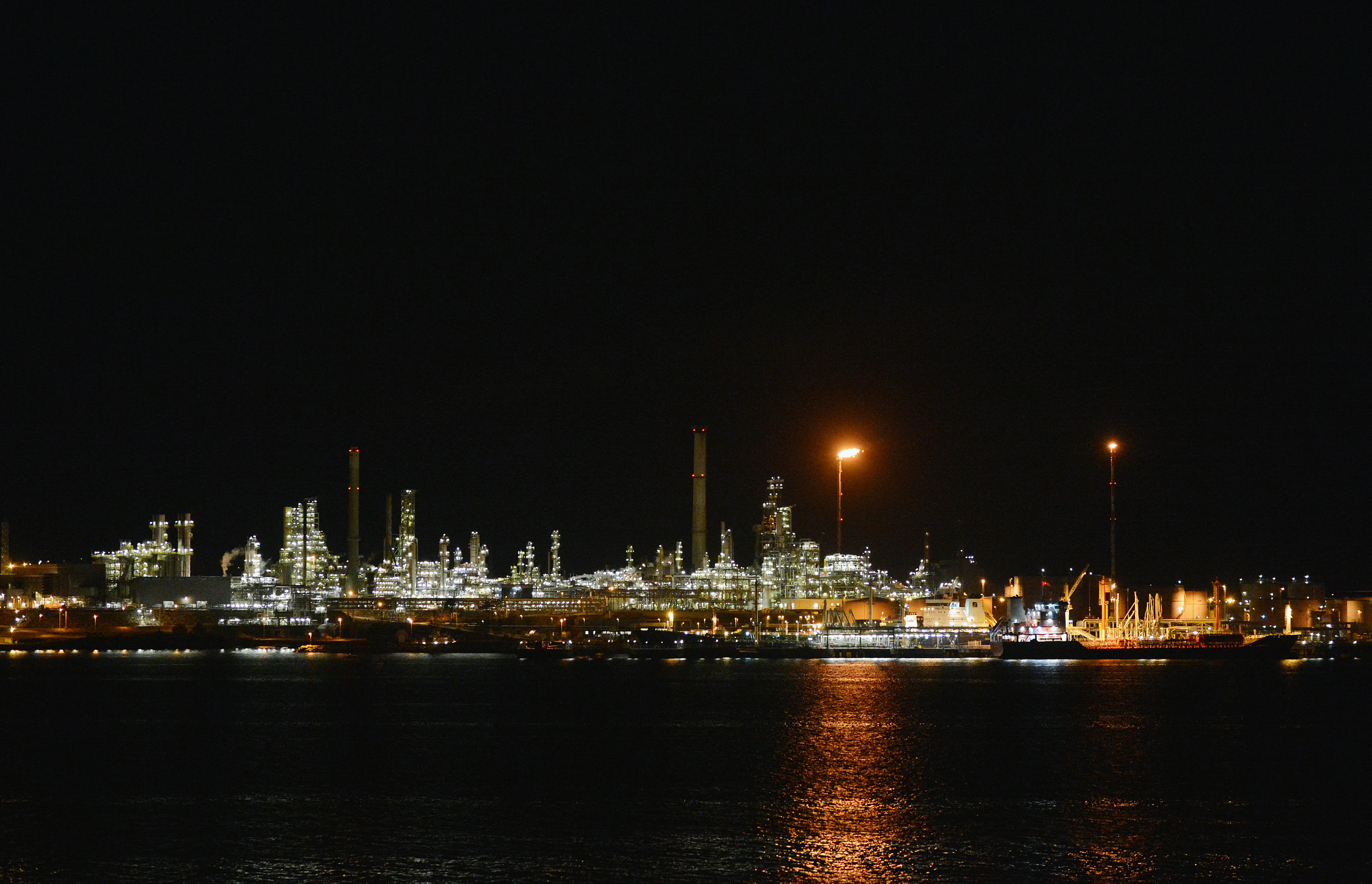 Statoil has been warned over a safety shortfall at one of the largest refineries in Norway.
The Petroleum Safety Authority carried out an investigation at the Norwegian operator's Mongstad facility in September, looking at safety critical equipment.
The audit identified a deviation from the regulations relating to risk assessments upon postponement of preventive maintenance.
Two improvement points were also identified relating to categorization of safety-critical valves and use of experience data.
A naphtha leak occurred at the Mongstad refinery last month.
No injuries were reported.
The refinery is the largest of the two refineries in Norway, with a capacity of almost 12 million tonnes of crude oil per year.
The production at Mongstad far exceeds total operating consumption in Norway and around half goes for export.
The plant also produces petroleum coke, which is used for anodes in the aluminium industry.
Statoil Refining AS is 100% owned by Statoil, which is also the operator.
Recommended for you
X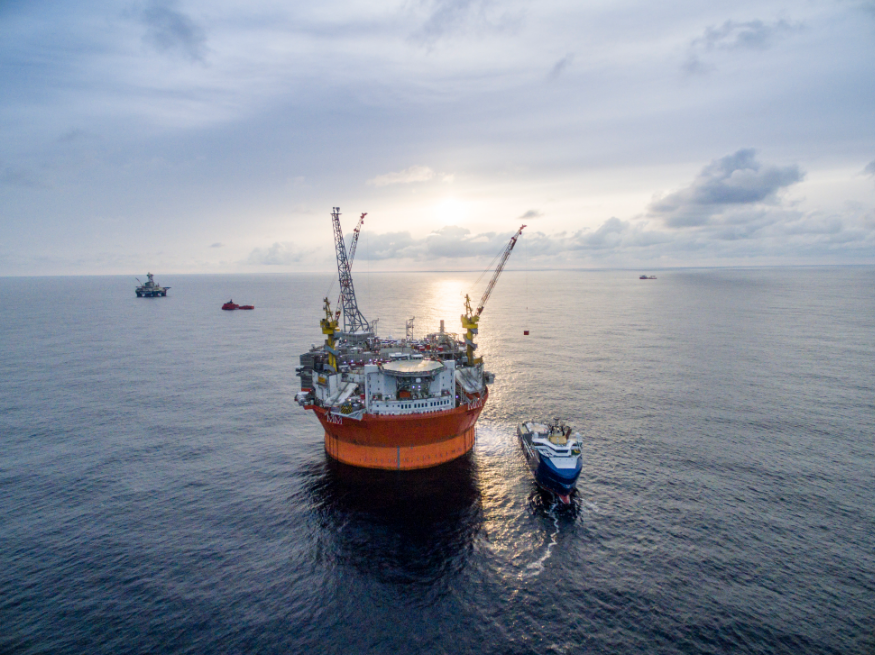 Eni ordered to fix 'serious breaches' on Goliat FPSO