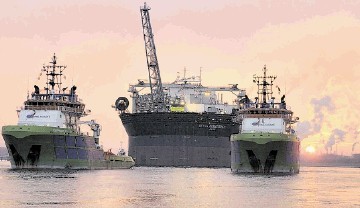 Norwegian floater Sevan Marine is to appear a court decision in relation to a $60million loan made to Logitel Offshore.
The firm had initially entered into a settlement agreement with Logitel and Teekay Offshore Partners LP with respect to the disputed Fourpartite Agreement which was the subject of an arbitration process.
However Sevan Marine announced yesterday that it was reversing the decision and would appeal the Oslo District Court decision.
Logitel, a subsidiary of Teekay Offshore Partners, had been granted a $60m bond loan by Sevan Holding four years ago.
Further to that, an agreement was signed between Sevan Marine, CeFront, Logitel and Teekay in 2014.
However, delays in the construction of two accommodation vessels during 2015 led to "substantial" cash impairments, according to reports.
The value of the loan to Logitel had been around $16million including accrued interest.
The total loan value is said to reflect the discounted value of the two remaining $10million fixed payments for the two delayed units.
Recommended for you
X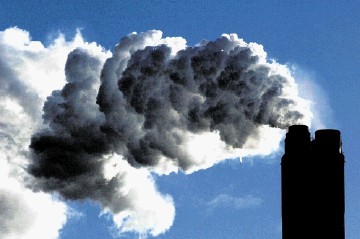 Councils' pension fund fossil fuel investments 'fly in face of Parish Agreement'