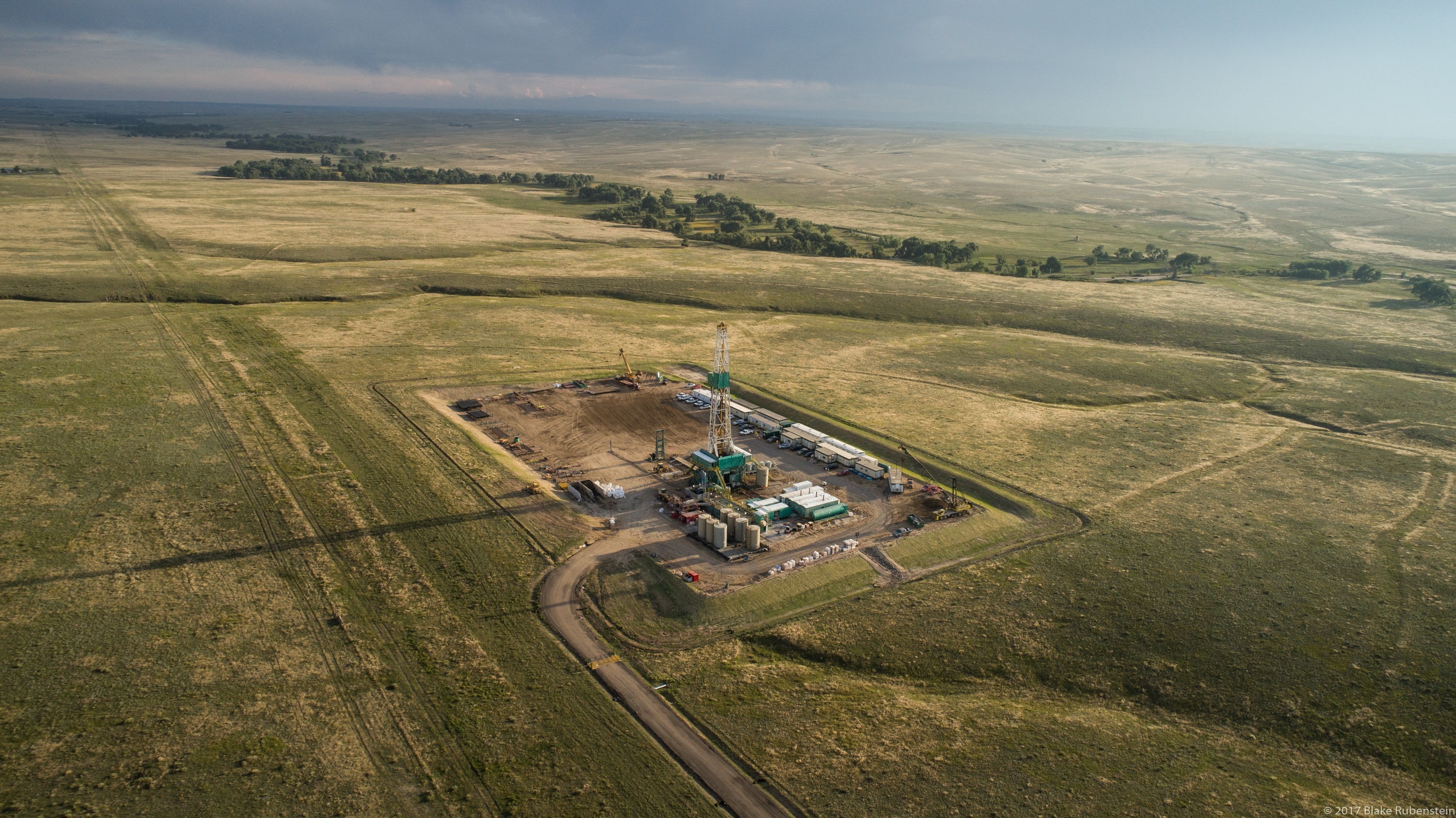 Highlands Natural Resources plc is seeing rising production during flowback tests at an onshore shale prospect in Colorado touted as holding "significant potential".
The London listed oil and gas and technology company said earlier this week that preliminary results from the Wildhorse and Powell Wells at The East Denver Project were both showing "promising" early indicators.
The company, supported by Halliburton, initially reached a combined flowrate of 637 BOE per day from the two wells in a 24 hour period.
This has now increased combined flowrate of 1,022 BOE per day – a 60% increase.
The company will announce a definitive Initial Production ("IP") result in the coming weeks once production rates stabilize.
Additional wells are also planned at the site.
Recommended for you
X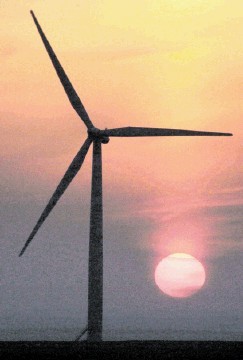 Councillors to visit north-east windfarm site