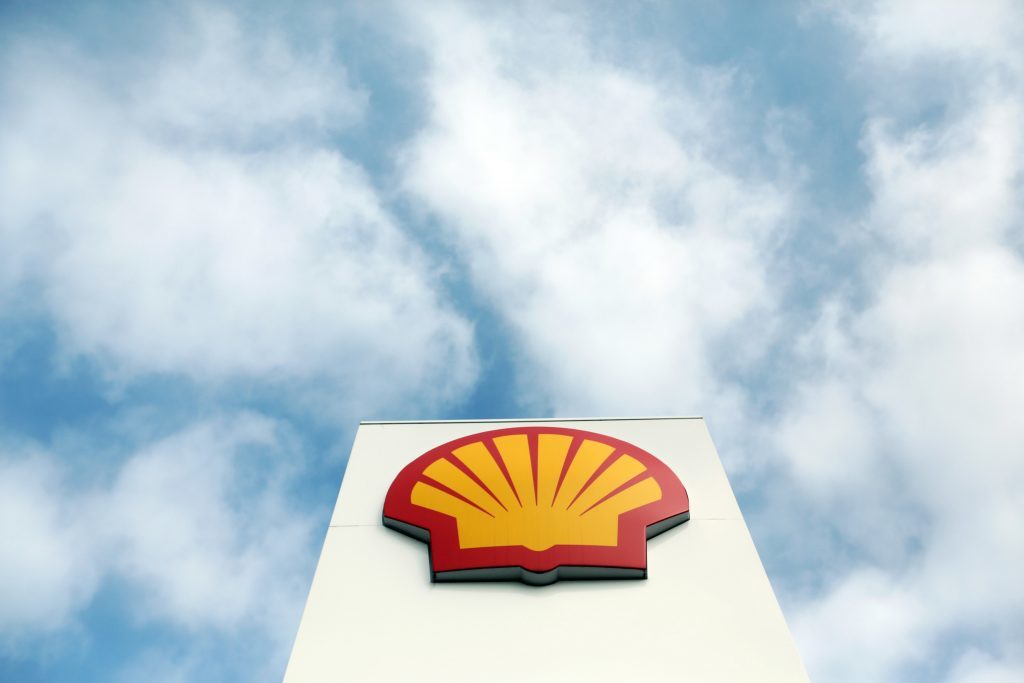 Mike Muller, Royal Dutch Shell's 34-year veteran in charge of crude oil trading, has stepped down with immediate effect.
One of the most powerful oil traders in the world, Muller is "to pursue interests outside of Shell" once he leaves the comapny at the end of the year, say Reuters.
Mark Quartermain appointed Vice President Trading and Supply Crude and is due to take post on 1 December 2017.
Under Muller, Shell often traded aggressively, handling 8 million barrels per day.
Recommended for you

Shell shareholders to reap rewards of upsurge in oil price