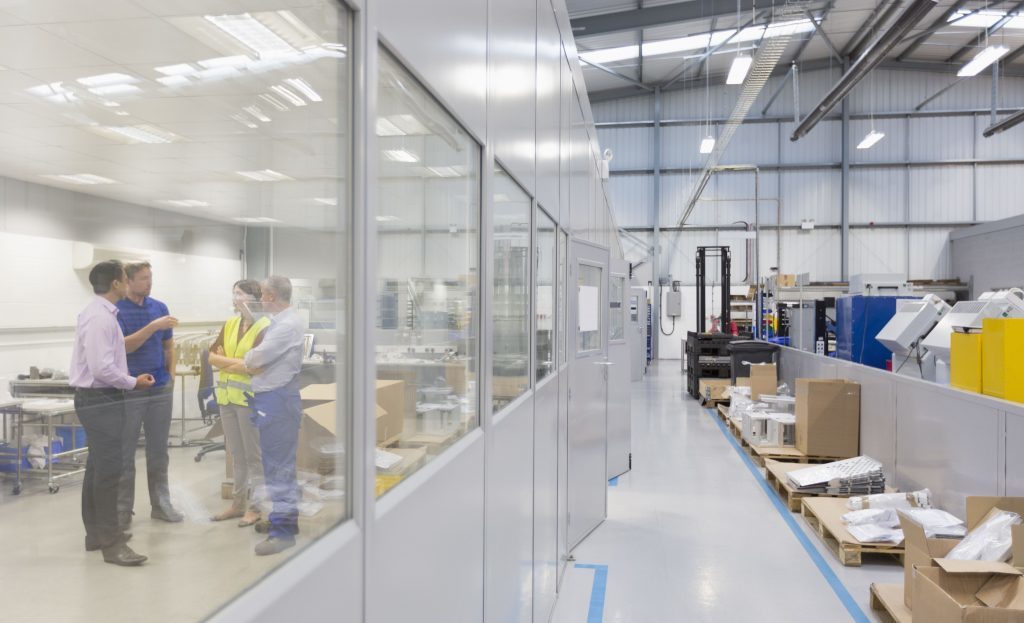 Oil and gas procurement company Craig International has clinched a contract with Chrysaor worth at least £1million.
The contract is for procurement services across the Armada, Everest and Lomond gas platforms in the North Sea.
The agreement is for an initial year, with two one-year extension options built in.
All three platforms are located within the Everest gas field in the UK Continental Shelf, 145miles east of Aberdeen.
Craig International will be responsible for the procurement of consumables and any ad-hoc services across the three assets.
The contract has also created a new buyer position within the company's Aberdeen base.
Steve McHardy, joint managing director, Craig International, said: "This is a significant contract for Craig International as we continue to expand our operations in the North Sea. With all our clients we strive to use our experience and expertise to help develop cost effective procurement solutions that add value to their business.
"We believe in building long term relationships with our clients and becoming their trusted business partners and we look forward to working closely with Chrysaor in the coming years."
Chrysaor recently completed the acquisition of a package of assets in the UK North Sea from Shell for a price of up to $3.8billion £2.8billion. The transaction sees Chrysaor become the leading independent E&P company in the UK. It currently has more than 400 staff working in the UKCS.
Chrysoar also announced the agreement of a 300,000 deal with Well-Centric today for the same three platforms in the North Sea.
Well-Centric will provide surface wellhead, testing and maintenance services.