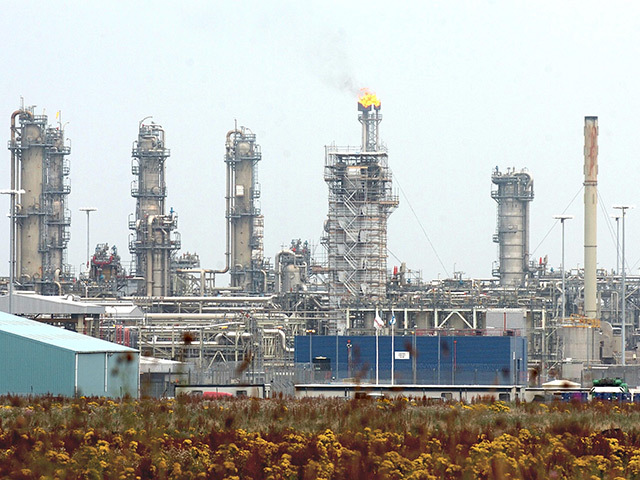 Oil firm Apache has completed the sale of key UK North Sea infrastucture in a £100million-plus deal.
The US company offloaded both its 30.28% share in the Scottish Area Gas Evacuation (Sage) system and a 60.58% interest in the Beryl pipeline to Ancala Midstream Acquisitions (AMA), which is backed by funds managed by Ancala Partners.
Houston-based Apache revealed nearly a year ago it was selling the infrastructure.
Announcing completion of the deal yesterday, Aberdeen-based AMA also confirmed the appointment of energy service firm Wood as operating partner.
Apache's 60 employees at the Sage terminal at St Fergus, near Peterhead, have transferred to Wood under the multimillion-pound contract.
The Sage system transports gas through a 200-mile pipeline from nine gas fields, including the Beryl field and its satellites, to St Fergus, where it is processed on behalf of producers.
A spokesman for London-based Ancala Partners yesterday said AMA's ambitions went beyond the Sage/Beryl investment, which are now operating under 100%-owned subsidiary Sage North Sea. "We hope there will be more to come," he added.
AMA is led by Jim Halliday, who previously held senior roles at BP.
Mr Halliday said: "It is critical for the commercial future of the North Sea that complex transactions of this type can be successfully concluded.
"The injection of significant new capital is also essential for the future of the basin. For Ancala Midstream, this investment provides a platform for further growth in the sector.
"We look forward to working with all our partners and stakeholders as we continue to grow Ancala Midstream's presence."
Ancala Partners managing partner Spence Clunie added: "This investment represents an important step in the growth of our midstream infrastructure platform.
"We have put in place an experienced management team at Ancala Midstream to lead this strategy."
Wood is also operating partner for the Central Area Transmission System under a near £190million contract with a wholly-owned subsidiary of Antin Infrastructure Partners.
Recommended for you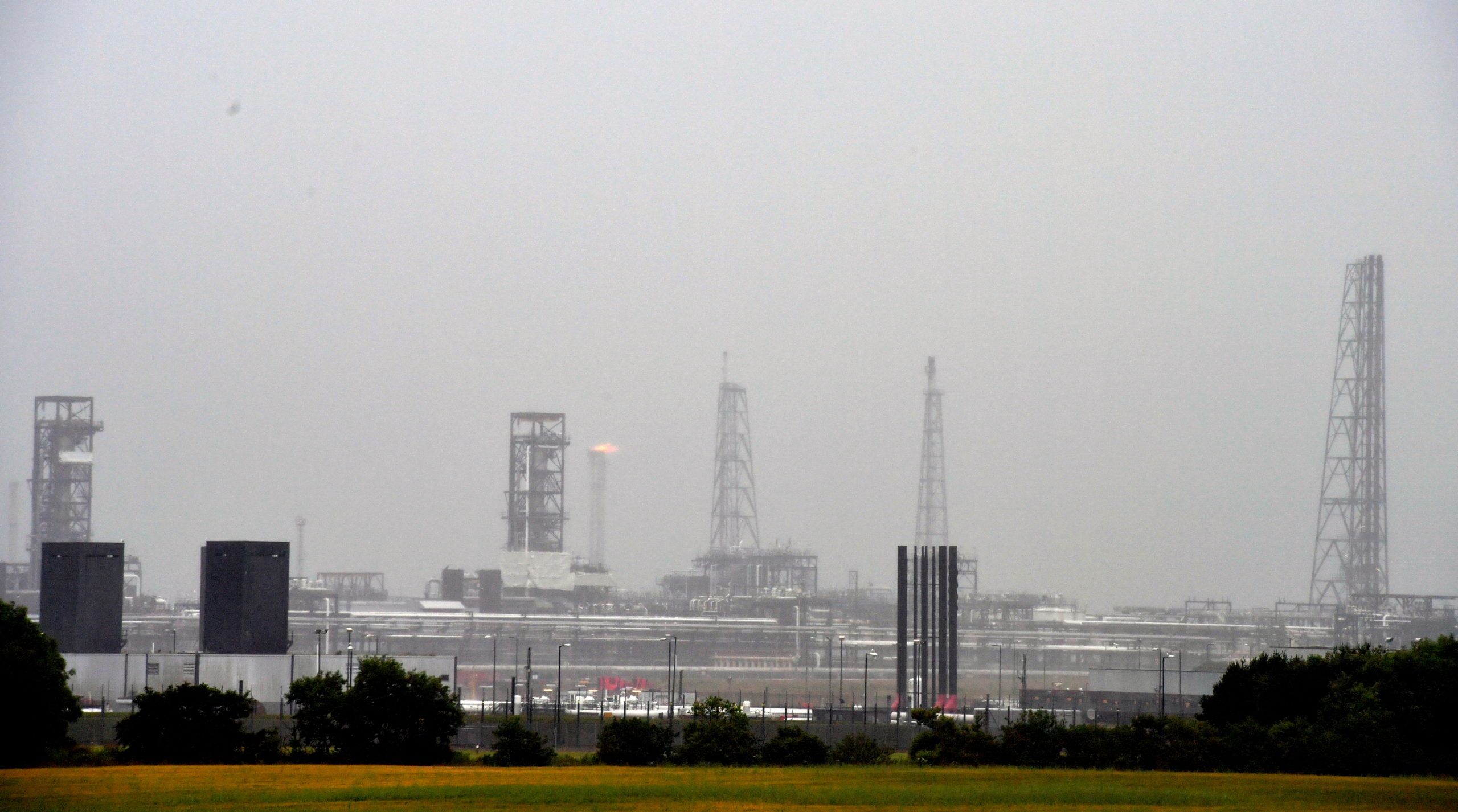 Ancala Midstream marks 30 years since start-up of SAGE pipeline system