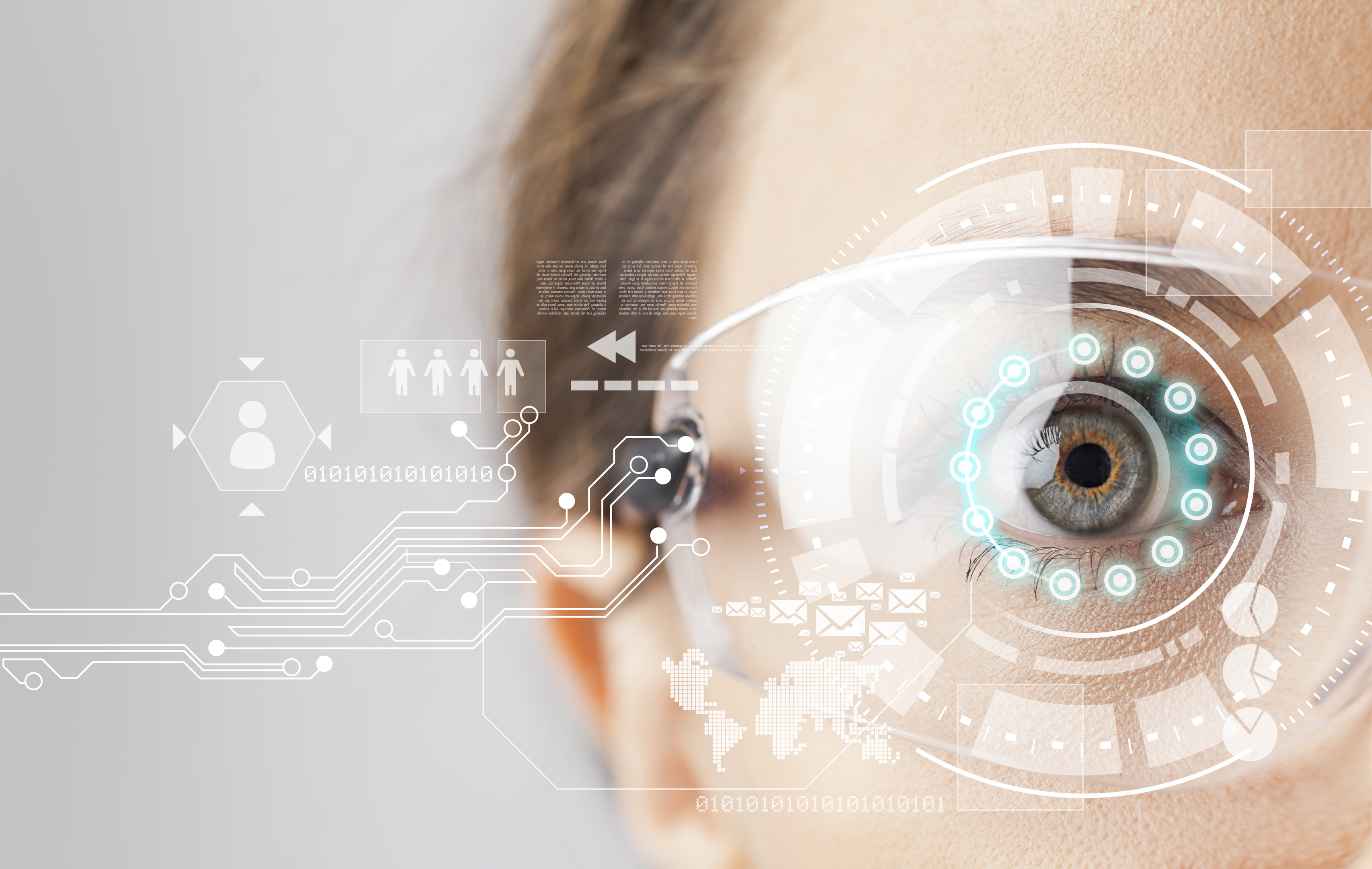 Bureau Veritas, Saipem and TechnipFMC are teaming up to bring expert tele assistance to on-site operators within the specific context of the Oil & Gas sector.
The companies have formed a collaborative partnership with Expert Teleportation who will lead the project development.
The 15-month long project will deliver a hands' free device – modified smart glasses – adapted to use with personnel protective equipment.
The adapted tool will connect an operator located on site anywhere in the world with a remote expert analyst in real time via audio and video stream.
The project will enable higher operational efficiency, smarter and faster response time, improved safety and a reduced carbon footprint.
The technlogy enables specialists to avoid losing time spent in travelling by remotely sharing their knowledge in real time to someone who is already on site.
Recommended for you
X

Wild swings in Iraq oil production give OPEC another problem