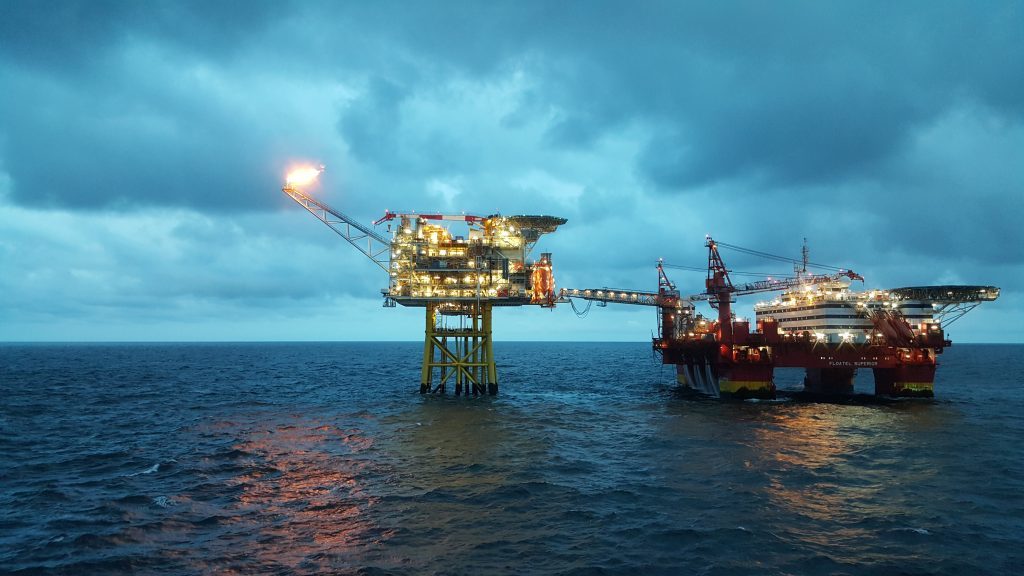 The Oil and Gas Authority (OGA) has announced that the latest offshore licencing round has brought in 96 applications to acquire acreage in the UK Continental Shelf (UKCS).
The new submissions cover 239 blocks in the main areas of the North Sea including the Southern, Central and Northern North Sea, West of Shetland and the East Irish Sea.
The 30th round, which closed on Tuesday 21 November, has also seen applications from a total of 68 companies, from large multinationals to new, smaller operators.
Nick Richardson, head of exploration and new ventures at the OGA, said: "Despite the difficult economic environment, industry has responded strongly to this round, confirming the high remaining potential of the UKCS.
"The focus on regions with existing infrastructure provided companies with an excellent opportunity to take a fresh look at a large inventory of opportunities from which to rebuild their portfolios to help sustain future production."
In order to attract a high number of applications, the OGA and the Oil and Gas Technology Centre (OGTC) worked in collaboration to create several digital data packages and co-host a technology event.
Richardson added: "Efforts by the OGA to provide new data, analysis and insights has stimulated a number of high quality applications. Together with the added advantages of flexible licensing, technology development and improvements to the oil and gas fiscal regime, this has evidently created the right conditions to support continued investment in the UKCS."
Recommended for you

Decommissioning: Assets legally fit for repurposing?