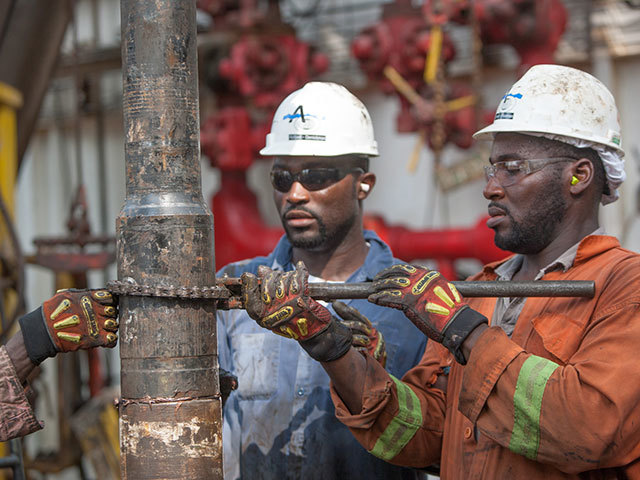 One of Bowleven's management team has left his position at the Edinburgh-based oil firm.
Chief operating office David Clarkson retired from the role after three years in the job.
Mr Clarkson will also give up his directorship at the Africa-focused business.
Bowleven chairman Christopher Ashworth said: "With Bowleven completing its transition to a holding company, there is no longer a role for a chief operating officer, and in line with other cost-saving measures it is appropriate to close this position. 
"The board would like to thank Mr Clarkson for his considerable service to Bowleven and for the valuable role he played in providing continuity through a period of change." 
It comes after a boardroom coup and subsequent job cutting announced in May.
The Cameroon focused company ruled out any further exploration activity in the near future as it looked to cut general and administrative expenses by half.
Eli Chahin, a senior advisor to Alix Partners, joined the firm after a general meeting on March 14, during which shareholders voted to remove five directors.
Chahin was later confirmed as chief executive, filling the boots of Kevin Hart, a former Ellon Academy pupil who left the firm after the boardroom coup
Mr Hart, previously finance director at Cairn Energy, was ousted from his position of chief executive on the recommendation of activist investor Crown Ocean Capital.
He had led Bowleven since 2006.
Recommended for you

Dana Petroleum appoints new COO from EnQuest