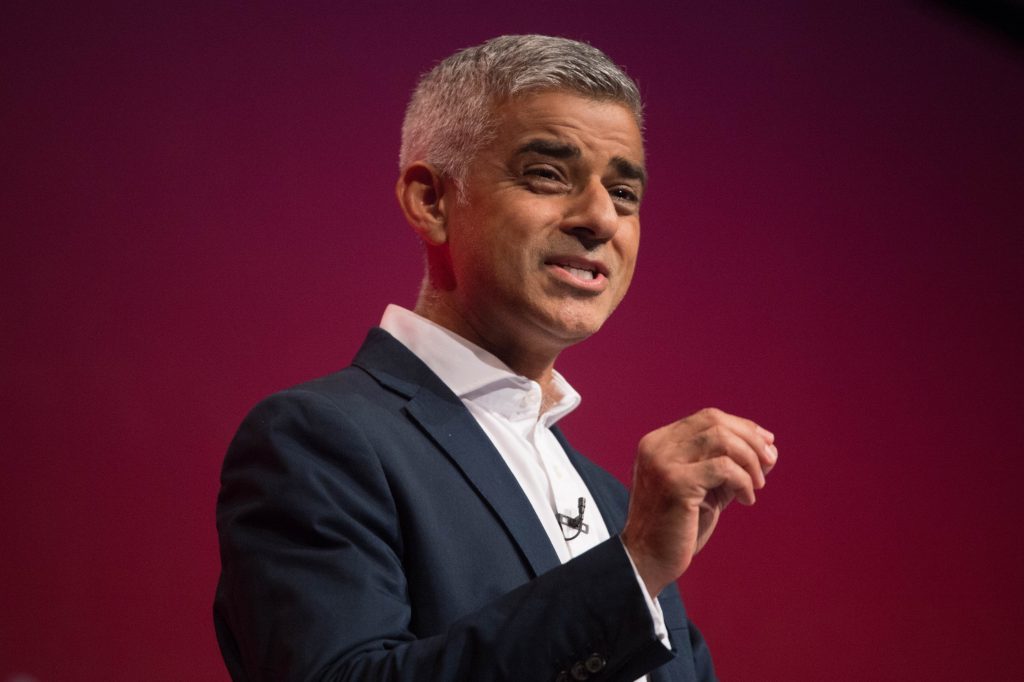 As London Mayor, Sadiq Khan, declares his opposition to fracking within the capitol, UK Onshore Oil and Gas hits out, calling Kham's claims 'spurious'.
Khan yesterday stated that he believed there is "no place for fracking in London", angering those within the shale gas industry.
The London Mayor's opposition to the extraction of shale gas within the city of London will be outlines within his draft London Plan, due to be published on Wednesday.
Khan said: "There is absolutely no place for fracking in London and I remain firm in my belief that any such application must be refused. The harmful, negative impact of the use of fossil fuels on the environment and on the air we breathe is well known.
"We must instead focus our resources on developing technologies for the efficient extraction of clean, renewable forms of energy, rather than coming up with more ever innovative ways to keeping burning fossil fuels."
However, UK Onshore Oil and Gas have strongly hit out against Khan's position stating his claims are 'spurious' and 'deeply troubling'.
Ken Cronin, chief executive of UK Onshore Oil and Gas, the trade body for the UK onshore industry, said: "It is deeply troubling that the Mayor of London has chosen to ignore the science around onshore gas and oil production, and instead has repeated a number of wholly fallacious myths about the industry.  His stance is all the more inexplicable when more than 84% of households in London use gas every day for cooking or heating their homes.
"Half of the electricity used across the capital comes from burning gas, including powering the London Underground or meeting the electricity demands of the one million businesses in London.  Oil is a building block for London's infrastructure, its many homes and other structures.  Yet despite the fact that London needs oil and gas Mr Khan would prefer that the great city he oversees becomes more and more dependent on imports from overseas rather than utilising domestic resources to the full."
Although there are currently no plans in place for any fracking in London, the Mayor's worlds may go a long way to convincing certain boroughs to flat out reject shale gas extraction.
Yet, Sadiq Khan's comments should not come as a surprise given the issue was part of his 2016 election manifesto.
UK Onshore Oil and Gas believe that Khan's comments could cause further economic damage to the country and drive a bigger wedge between the capitol and the rest of England
Cronin added: "The Mayor also risks further widening the divide in this country between London and the rest of the nation.  Onshore oil and gas production in the UK is already bringing direct and indirect local investment to communities in the North of England.  It stands poised to bring a much-needed new stream of tax revenue to the UK public purse, and it is projected to create 64,000 jobs across the country.  A populist gesture like this may well be construed as London yet again putting its needs above those of the rest of the country, undermining domestic production whilst continuing to be dependent on oil and gas for the foreseeable future.
"All of this is completely unnecessary: it is demonstrably the case that within a stringent regulatory environment like the UK's, hydraulic fracturing – or 'fracking' – can help to reduce our emission-heavy import dependency and boost the UK economy while safely meeting the country's energy needs."