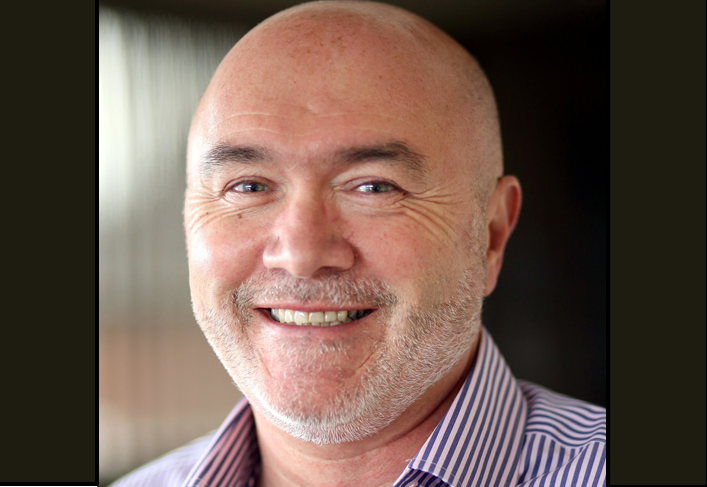 Mark Kendrick has been announced as the new CEO of px group, the company who provide energy infrastructure solutions to St Fergus Gas Plant.
Previously director of Safety, Health and Environment (SHE) and Risk Management with px, Kendrick has been working within the chemicals and processing industry for 35 years'.
Previously with Enron, Kendrick replaces Ian Clifford, a founding director of px group in 2002.
He said: "I am delighted to have been given the opportunity to take on this position at a pivotal time for px as we look to capitalise on our rich experience of providing comprehensive long term operations and maintenance services to partners in the power and gas sectors and work with a wider client base.
"I am honoured and excited to be taking over from Ian and hope I can drive further growth in the business and continue his legacy of an outstanding safety record which was highlighted recently by us securing eight gold Royal Society for the Prevention of Accidents (RoSPA) Awards. I look forward to leading an excellent, motivated and dedicated team to build on these achievements."
Px group has also included Katie Woods-Ruddick, as head of human resources in Stockton-on-Tees, County Durham.
Christopher Picotte, non-executive chairman of px group, said: "Mark has established himself rapidly and successfully within px's business and culture. This, combined with his previous experience gives him a solid foundation to lead the company in the coming years and bring a new perspective to our business.
"The board and all px employees would like to thank Ian for his decades of commitment to the company and in particular for the success achieved under his leadership."
Recommended for you

CHC appoints two new European directors following management shake-up