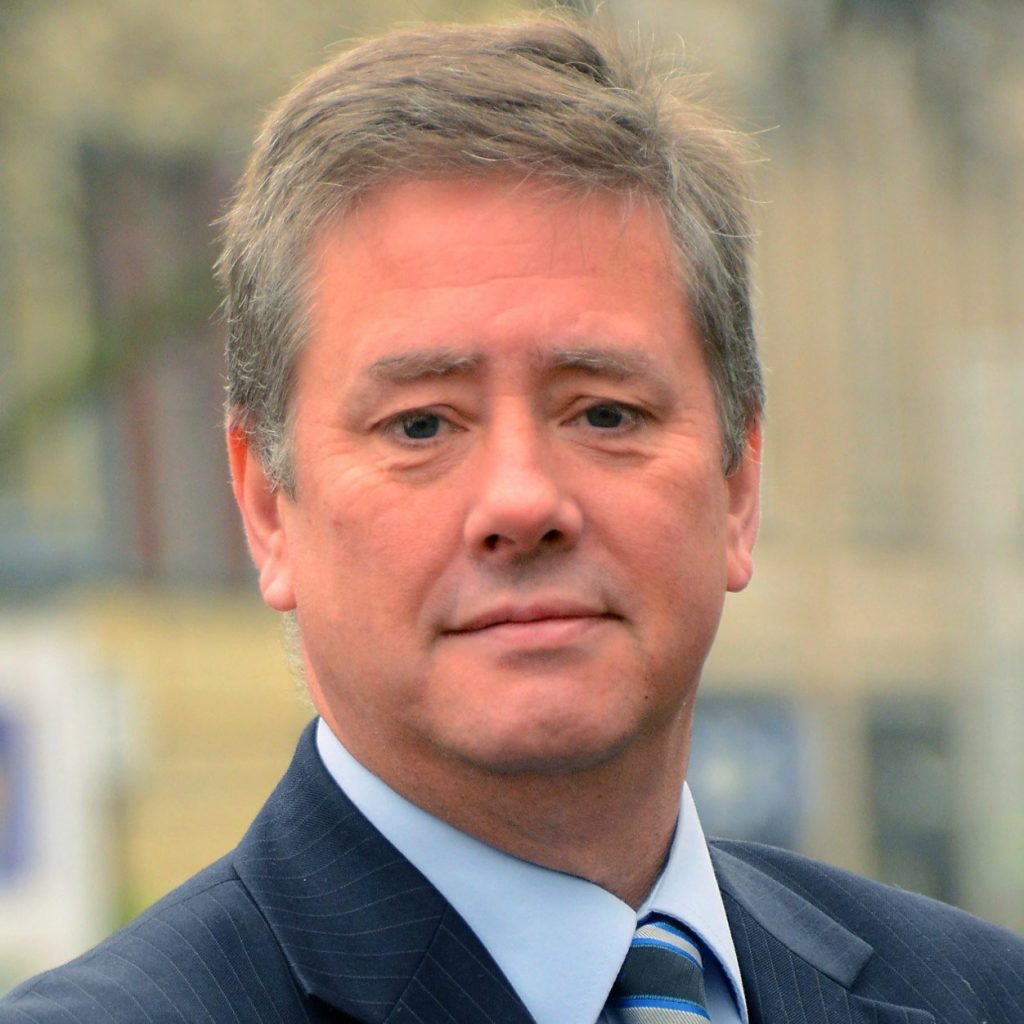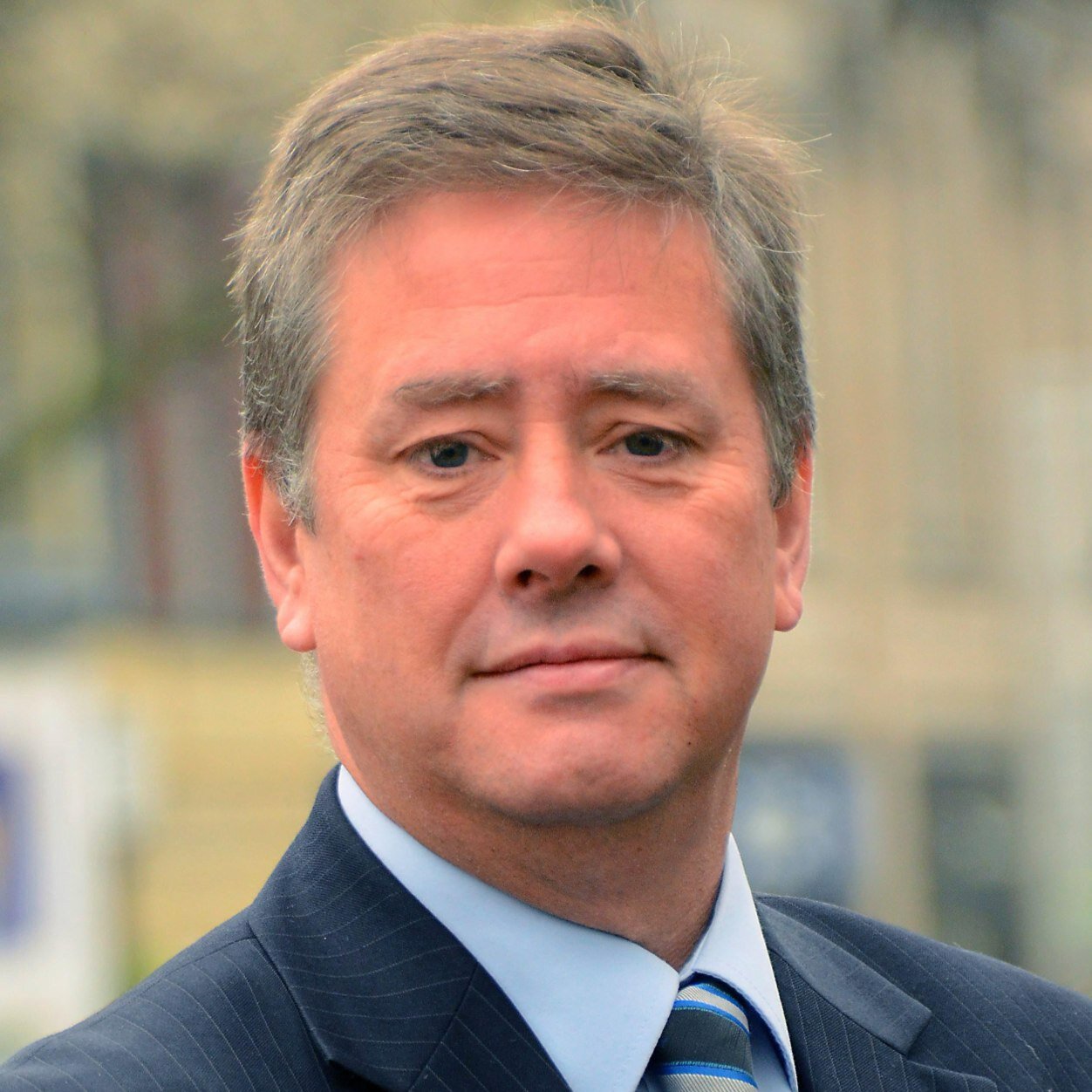 Economy Secretary Keith Brown has pledged to fight for the future of the renewable energy manufacturing yard in the Western Isles which came "extremely close" to collapse in recent days.
There was a race against time to try to "win back the contract" to build turbine foundations for the Beatrice windfarm off the Moray coast, thereby saving 1,400 jobs and keeping BiFab's three yards in Stornoway and Fife open.
BiFab – also known as Burntisland Fabrications – faced imminent administration after suffering a lengthy "critical cash position" connected to its £100million contract to supply 26 wind turbine foundations for the SSE-led 588MW energy project.
Main contractor Seaway Heavy Lifting and BiFab argued over who was responsible for paying for changes in the specifications in manufacturing the assemblies plus amendments to transportation.
On a visit to the Arnish site outside Stornoway yesterday, Mr Brown said he was "confident" the firm can survive. He revealed work is progressing behind the scenes over the long-term future of the yards.
Talks are taking place with different parties and BiFab is "scouring around" for fresh orders.
Pledging to underwrite the rescue deal with the offer of a £15million Scottish Government loan to the troubled engineering firm was a key move in preventing financial collapse.
Personnel worked with the guarantee of wages in order to continue with the windfarm fabrication.
New recruits started at Arnish on Lewis yesterday as five jacket units near completition.
The island yard was due to wind down before now but work has been extended for a number of weeks.
Overtime has been reinstated and the yard is also working a nightshift.
But BiFab is not out of the woods and the long-term future of the Arnish yard worries the island workforce.
Mr Brown said planning for the future requires finishing the present contract successfully, win new orders, support for management and new capital investment for the company.
He said Arnish was a "fantastic" facility with a "brilliant" workforce and the Scottish Government would do what it could to help, adding: "There are no guarantees in this and we all have to work very hard as we did last week with the help of the first minister."