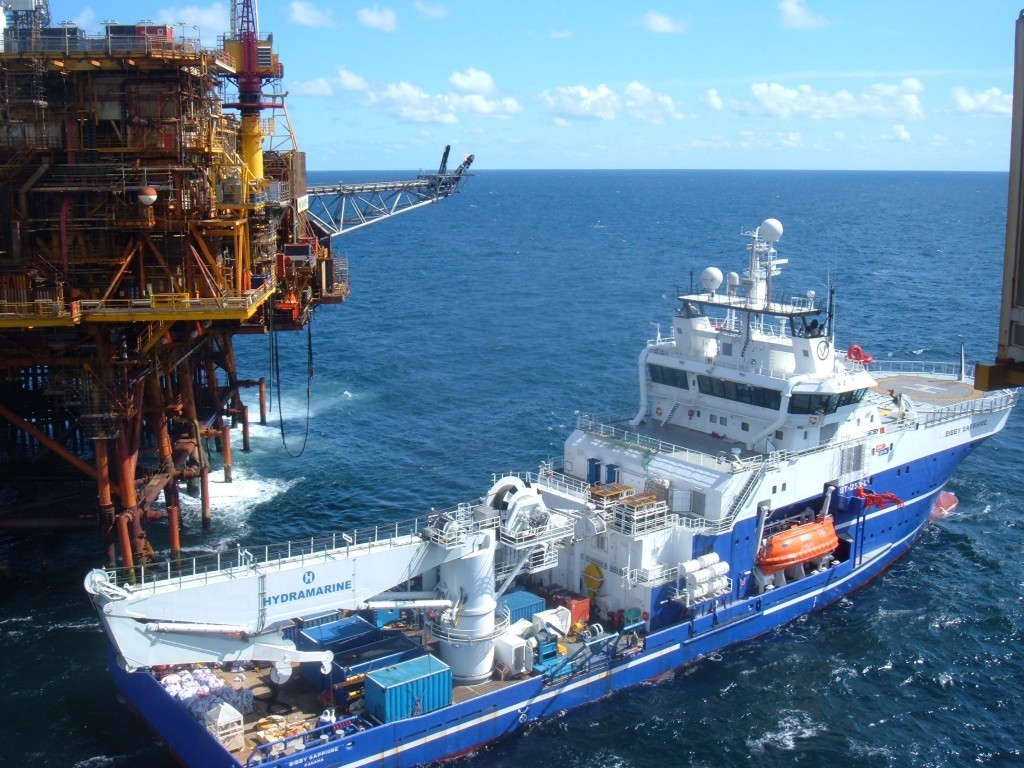 Bibby Offshore is in the middle of a major financial restructuring that will see the north-east subsea firm fall into the hands of lenders.
The company – currently part of Liverpool-based Bibby Line Group (BLG) – plunged into the red last year and has suffered further hefty losses in 2017.
Lenders holding 80% of debt totalling £175million have "reached a comprehensive agreement" on the recapitalisation of its balance sheet, the firm announced yesterday.
It added: "The terms of the recapitalisation . . . will result in the group having a substantially debt-free balance sheet, with an equity injection of £50million to enable it to consolidate and expand its position within the offshore inspection, repairs and maintenance and construction markets."
The company's efforts to rid itself of debt will see ownership pass from BLG to funding "noteholders".
Bibby Offshore chief executive Howard Woodcock said the move would "result in significant investment flowing into the business" and give the firm an
"excellent and robust" platform for growth.
He added: "The elimination of our debt service burden, when taken together with the benefits of our cost-saving initiatives, will position our business well to maximise cash flow through the current market downturn."
Bibby Offshore employs 287 people globally, including 211 at its headquarters in Westhill, where Scottish Secretary David Mundell paid a visit last year.
The firm said yesterday it was continuing to win work, while operations were "expected" to
continue as normal and without disruption. "The group will continue to make all payments in full to its suppliers, trade partners and employees," it added.
Accounts lodged at Companies House show Bibby Offshore suffered pre-tax losses totalling £35.9million last year, against profits of £28.5million in 2015.
Turnover plummeted to £154.9million in the latest period, from nearly £232million previously.
Figures for the first nine months of 2017 show operating losses of £58.1million and revenue of £66.8million.