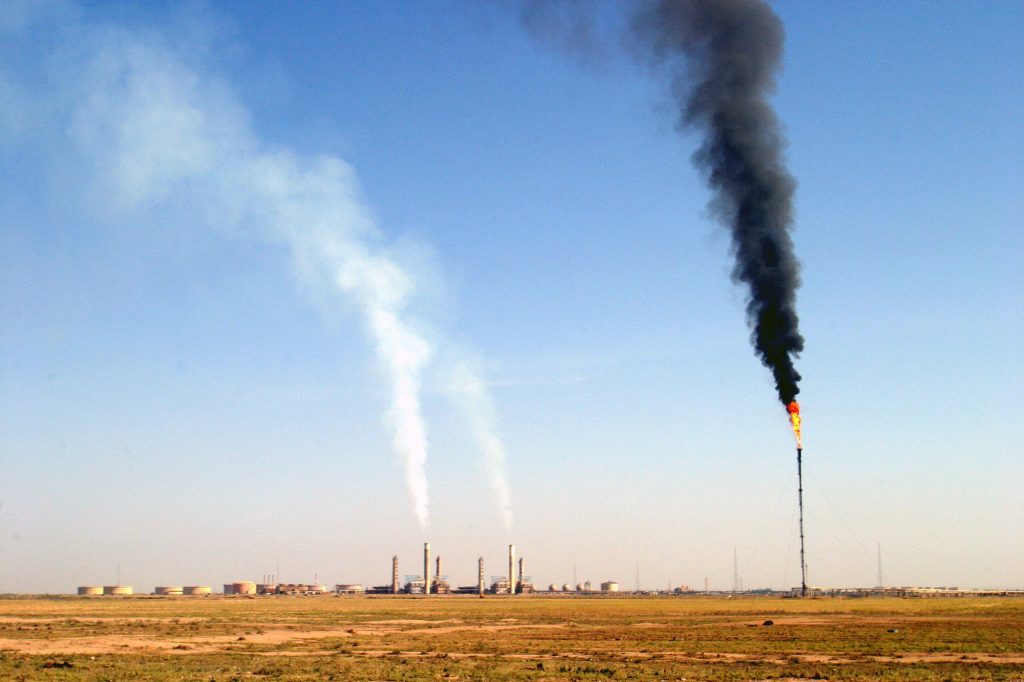 Iraq's oil minister has announced that the country will open up a tender process for a new oil export pipeline from the Kirkuk oilfield.
Having taken control of the oilfield last month from the semi-autonomous region of Kurdistan, Iraqi Oil Minister Jabar al-Luaibi this week announced the pipeline open for new finance.
"We have already issued a tender to build a new pipeline with a 40 inch diameter and two pumping stations," said Iraqi Oil Minister Jabar al-Luaibi while speaking to Reuters in Vienna.
Kurdistan has managed to restore and reinforce the original Kurkuk pipeline after it had been damaged by ISIS militants – adding two pumping stations.
Production stopped in October as Iraqi forces dislodged Kurdish fighters from Kirkuk, taking over the northern region's oilfield.
Speaking to Reuters, Jabar al-Luaibi said he believed the new pipeline able to ship 300,000 bpd.
Recommended for you

Make oil production greener by going local