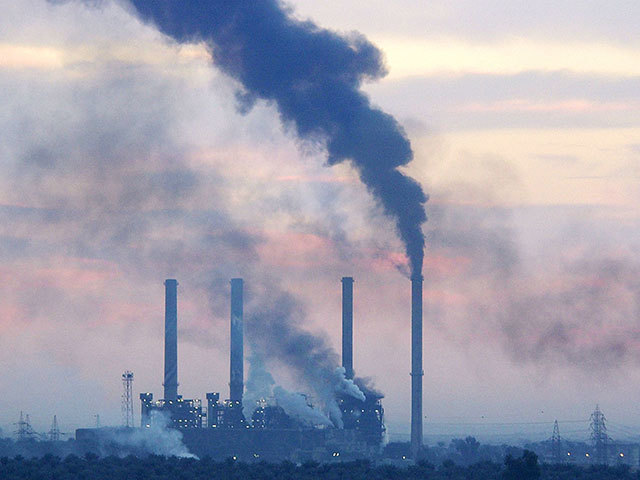 Two men have been charged with conspiring to pay bribes to secure oil contracts, the Serious Fraud Office (SFO) said.
Stephen Whiteley, from Aberdeen, and Paul Bond, 65, face accusations of making corrupt payments to secure the award of contracts in Iraq to oil contractor Unaoil's client SBM Offshore.
The charges relate to alleged corrupt conduct within Monaco-based Unaoil between June 2005 and August 2011, the SFO said.
Whiteley, formerly a vice president with SBM Offshore and Unaoil's general territories manager for Iraq, Kazakhstan and Angola, faces one charge, and Bond, who lives in France and was a senior sales manager with SBM Offshore, faces two counts.
Earlier this month the SFO charged two other men in connection with the investigation, which began in March last year.
Unaoil's former Iraq partner Basil Al Jarah, 68, from Hull, has been charged with two offences of conspiracy to make corrupt payments, while the company's former territory manager for
Iraq, Ziad Akle, 42, from London, faces one count of the same charge.
All four men will appear at Westminster Magistrates' Court on Thursday December 7.
A fifth man, Saman Ahsani, is subject to an extradition request to Monaco on related charges.
Recommended for you

Glencore bribery charges over ex-staff hit with fresh delays