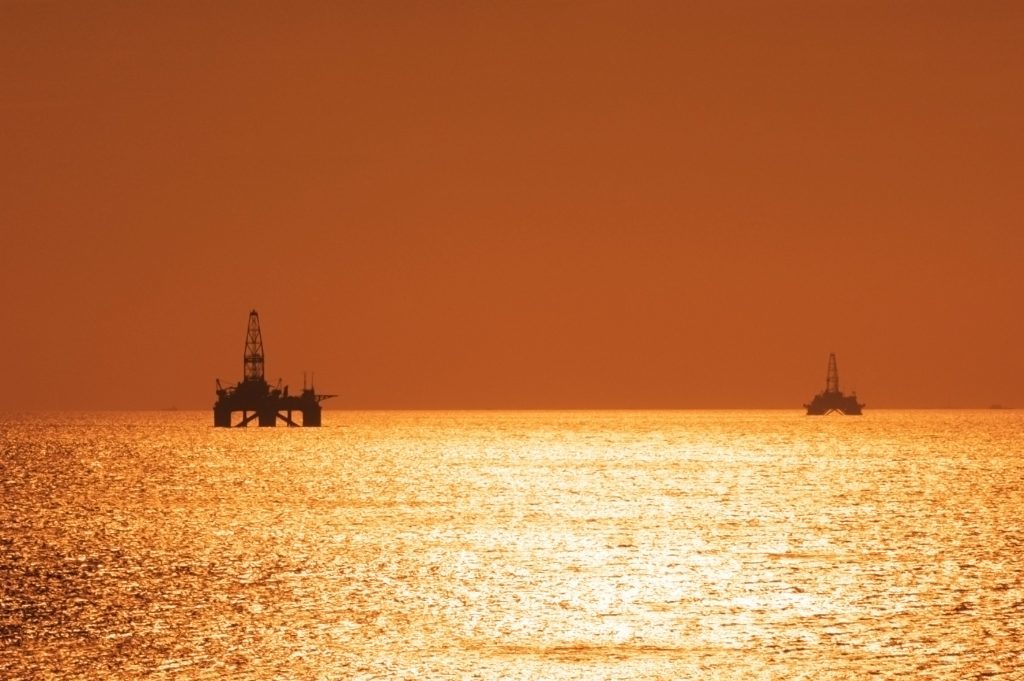 Petrofac's Training Services business and the State Oil Company of Azerbaijan (SOCAR) have today agreed terms to form a joint venture.
The agreement will see both companies unite to create training opportunities across the oil and gas and petrochemicals sector.
The shareholders agreement will see SOCAR take a 51% stake to Petrofac's 49%.
As part of the agreement the two firms will look to provide tested, contemporary training and educational services to Azerbaijan's energy workforce.
Karim Osseiran, global head of training services, Petrofac Engineering and Production Services, said: "We are delighted SOCAR has chosen to partner with us. Through our Joint Venture we are combining our industry credentials, local knowledge and depth of capabilities.
"This will enable us to deliver a step-change in workforce training and competence assurance in support of SOCAR's nationalisation agenda."
Khalik Mammadov , SOCAR's vice president, added: "This is the next step in transforming oil capital into human capital. We believe establishing a partnership with Petrofac, renowned for the provision of training and development services globally, will be successful for SOCAR and of benefit to the oil and gas industry in Azerbaijan.
"SOCAR Petrofac will foster a sustainable approach to meeting the demand of the technical workforce in Azerbaijan and the wider region, through supporting local content and nationalisation goals."
Recommended for you

BP picks Petrofac for GTA offshore work