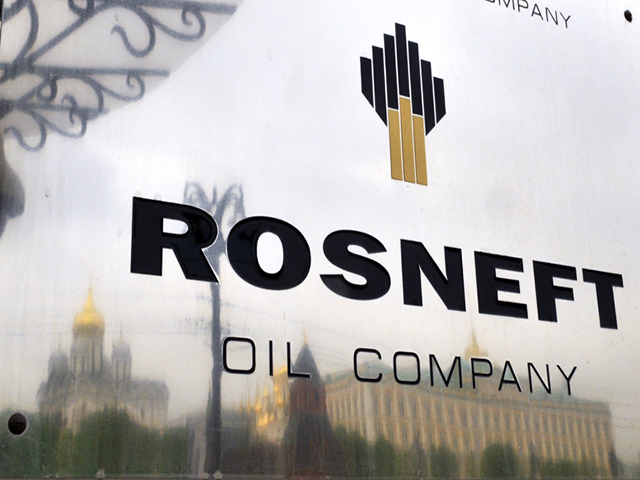 Russian holding company Sistema has announced that that it has filed a lawsuit against Rosneft over the oil major's purchase of Bashneft.
Sistema is seeking damages of £4.1billion (330billion roubles).
Sistema has accused both firms of "deliberately and in bad faith" undertaking "a number of actions with the sole aim of unjustly enriching the defendants and destroying Sistema's shareholder value".
It accused Rosneft and Bashneft of driving the company into bankruptcy and causing losses to the firm's shareholders and creditors.
Sistema says it has been "forced to take action to defend the legitimate interests of the corporation, its employees, partners and shareholders".
Recommended for you
X

Unite warns GE against cutting UK jobs 'too far, too fast'