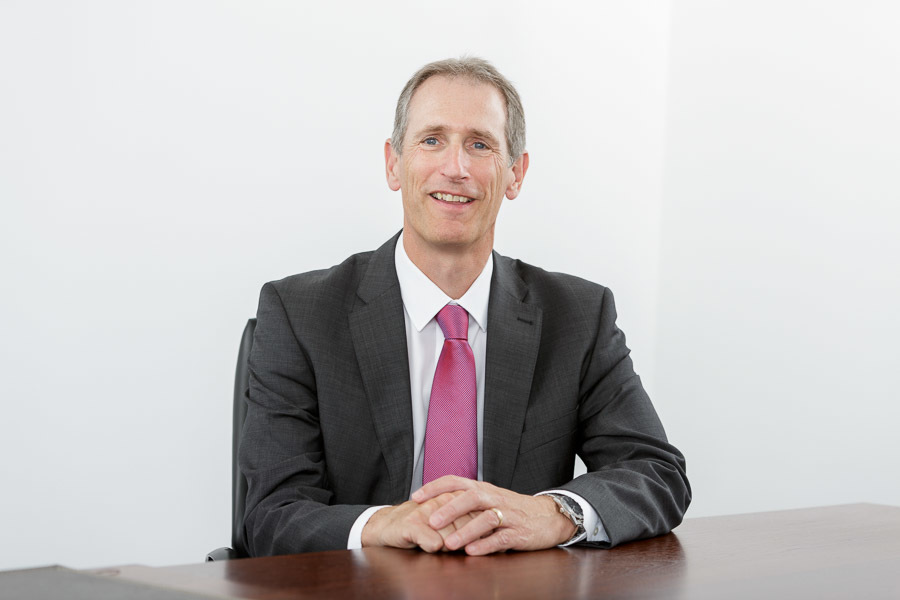 2017 was the year open mindedness unseated arrogance in the oil and gas innovation space, according Lloyd's Register's boss.
Chief executive Alastair Marsh said: "We've been trying to be more innovative than we ever have been before.
"There's a much more open-minded attitude. It's not like it was three to five years ago, where there was almost a bit arrogance in the industry, where if you had innovative ideas it was much harder to gain traction. Now everybody has to be open-minded and listening.
"I've seen a change in the willingness to listen and work together collaboratively."
Mr Marsh took up his post two years ago.
"We've got about 7,000 people in LR today and we employ some seriously smart people. It's not that we didn't have innovation in the company before it just didn't have anywhere to go," he said.
One of the company leader's first ports of call was to appoint a chief technology officer to construct channels, which encourage innovation to come up through the business with  "sponsors".
"I would say in 18 months to two years we've done more innovation in LR than ever before," Mr Marsh said.
"The way we've been going about it is very different to the way we have in the past – fast fail, fast succeed.
"If it's really not going to work it's not a failure. It's just about quickly making a decision that you're not going to back that horse and move on to another idea."
The company currently has 15 to 20 client backed, innovation pilots it's pursuing.
The downturn has helped sharpen LR's strategy.
"If ever you needed a clear strategy, it's when times a particularly tough. I think where it's helped us as an organisation is to provide a clear plan for our team members. They just need to understand there's a long term future in the business," Mr Marsh said.
"We've had to sharpen up the culture within LR. It's been a perfect opportunity for us to take a look at ourselves and how we operate, to ask if we're agile enough, nimble enough and commercially sharp enough. So it's actually been quite helpful.
"The other thing it's made me realise is that we are an extremely resilient organisation. It's probably the deepest downturn for our business, and yet we're here. We've taken some tough decisions, but we're more innovative as an organisation than now ever before. We're investing more in IT than ever before. I've learned you just have to tough it out and continue to build for the longer term.
"The supply chain has generally gotten it's act together. I don't think we're out of the woods yet, but it I think the hardest yards are behind us. I feel very optimistic of the supply chain generally within the industry."
Mr Marsh added: "There's no doubt recovery is slower for the North Sea than other parts of the world. However, the opportunities are still there, you just have to work a little bit harder and work even closer with your clients. What we have found in the last couple of years, is that the North Sea has changed shape dramatically. There has been a lot of change in ownership. That creates opportunities for everyone frankly.
"It's been quite an interesting dynamic in the market. But for us that's why we are here in Aberdeen. We're still very committed to the city, committed to the North Sea as an area, because there are opportunities for us here."
LR is exporting its "North Sea expertise" all over the world.
"The technology evolves in terms of being able to access the more difficult reserves, that brings previously uneconomic fields in the North Sea into play even at low oil prices," Mr Marsh said.
"There's no better place to be than Aberdeen when comes to that. The technology evolution in Aberdeen is huge. I think that's going to keep the North Sea alive for many, many years actually.
"What we're taking oversees is the knowledge, management systems and operational excellence that was started to the North Sea and than we're exporting those to North Sea skills to these areas to give them a much more efficient and safer drilling programmes
"In spite of some pretty challenging market conditions, we're changing. We've got a long term plan. We're broadening our service portfolio out."
Recommended for you

Liz Truss risks Tory backlash over end to fracking ban