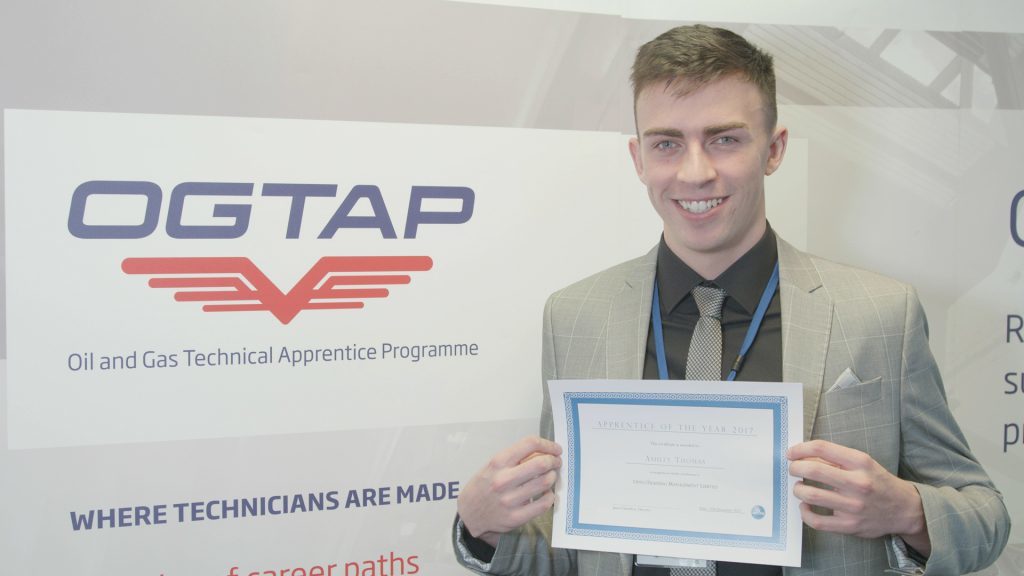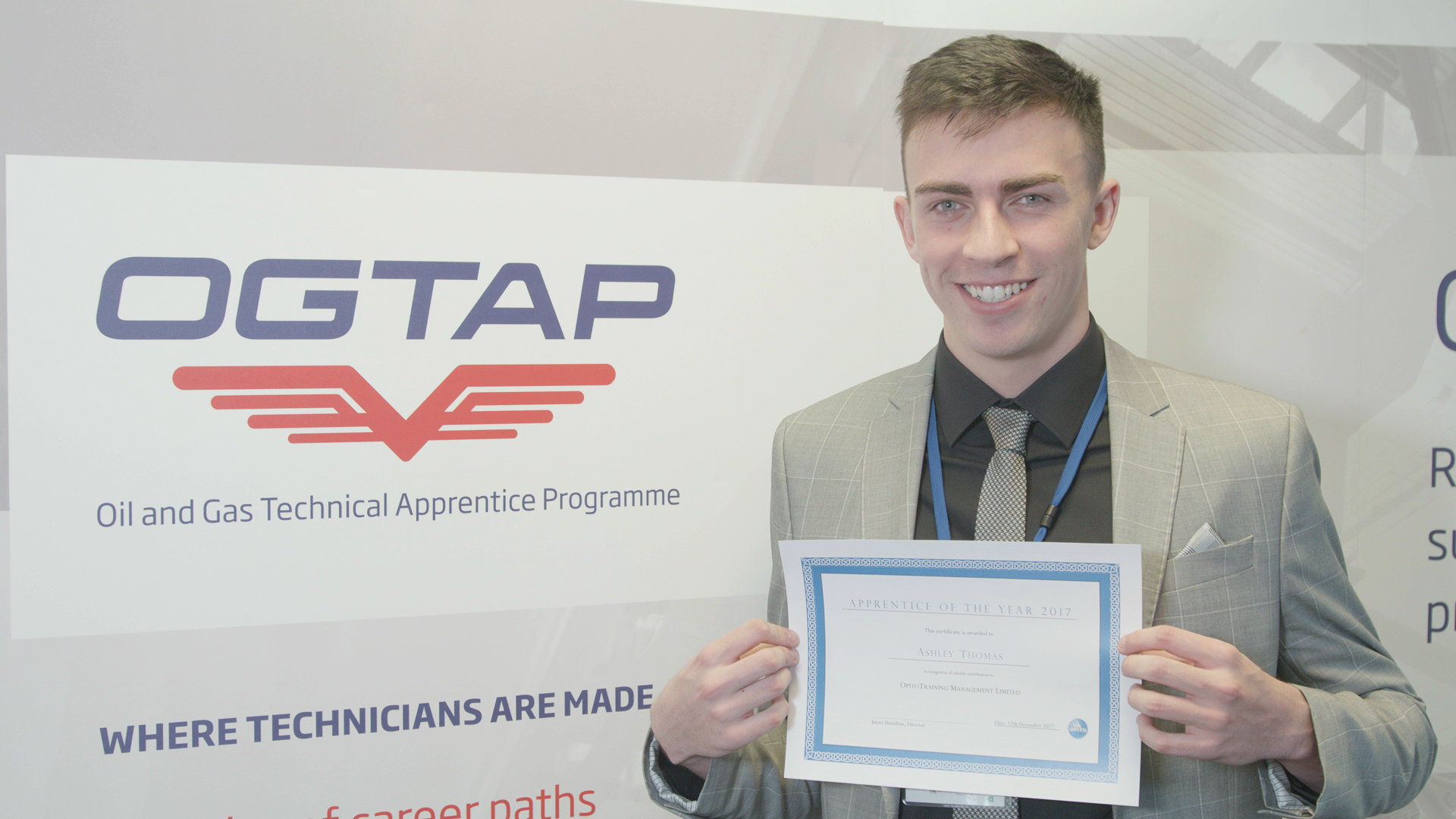 A former Peterhead Academy pupil who followed in his family's footsteps into the oil and gas industry despite its recent woes has scooped a prestigious award.
Ashley Thomas, a second-year process operations trainee at North East Scotland College in Aberdeen, is Opito's 2017 apprentice of the year.
The international, not-for-profit, skills body for the energy industry has brought around 1,500 young people into the sector through its Oil and Gas Technical Apprentice Programme (OGTAP) programme since it launched the scheme in 1999.
OGTAP is backed by 17 oil and gas operators and major contractors, and boasts one of the highest apprentice achievement rates in the UK.
Mr Thomas, who grew up near St Fergus gas terminal, near Peterhead, was chosen to join the programme in 2016.
As well as being inspired by the careers of his stepfather and cousin, he also has more than a dozen friends who are either in the process of completing their OGTAP apprenticeships or have finished it and are now working in the sector.
Every year, the best performing Opito candidate in each of four disciplines is put forward by their college tutors and Opito mentors for the apprentice of the year award.
A panel of industry judges interviews them to decide who should win the coveted title.
Opito spokesman James Hamilton said: "Ashley stood out for his self-motivation, attention to detail, leadership qualities and encouraging teamwork with his fellow apprentices – all qualities which are highly regarded in the industry and will set him in good stead for the future."
Mr Thomas said: "It's a real honour to be chosen as the winner. To be recognised as the highest performing apprentice in my discipline and then have the judging panel decide I'm the overall apprentice of the year is fantastic.
"The main driving factor for me has been that the OGTAP scheme is industry-recognised worldwide, and is a highly sought-after apprenticeship scheme to be part of.
"You are also coached not just to achieve the minimum standard but to excel and do your very best, of which I believe will help me going forward in my career.
"I'm really looking forward to starting with my sponsoring company in the next phase of the programme."
Recommended for you
X

Lloyd's Register: 2017 - the year open mindedness replaced arrogance