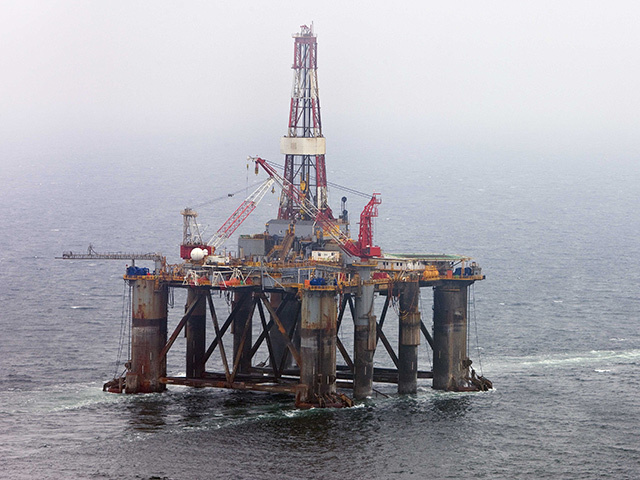 Oil and gas company, Serica Energy, have announced their intention to acquire the Bruce, Keith and Rhum (BKR) assets.
The London-based exploration and production company will pay £12.8million initial consideration before entering into a profit-sharing deal with BP.
Serica have confirmed in a statement that the deal with BP will be contingent on future production revenue derived from the BKR assets.
The deal will see Serica acquire 36% in Bruce, 50% in Rhum and a 34.83% interest in Keith and become a mid-tier E&P Company.
The arrangement comes into effect on 1 January 2018 with the deal expected to be complete by mid-2018.
Tony Craven-Walker, executive chairman, said: "Our acquisition of interests the Bruce, Keith and Rhum assets is transformational for Serica. It has been the Board's objective to diversify Serica's business risk, which was previously 100% on production from our interest in the Erskine field, and, by doing so, to provide a platform for future growth.
"The acquisition meets these criteria and will establish Serica as a leading British independent oil company with the scale, balance sheet and operating capability to grow and prosper in the rapidly changing upstream oil and gas business."
Recommended for you
X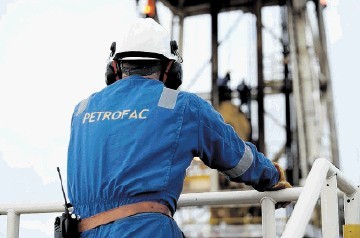 Petrofac converts contact into block interest