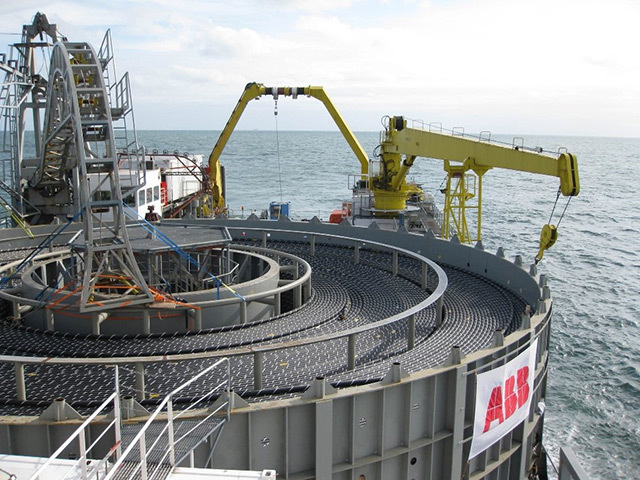 ABB has confirmed plans to revamp its engineering, procurement and construction (EPC) business.
ABB's oil and gas EPC business will be transferred into a previously announced joint venture controlled by Saudi-based Arkad Engineering and Construction Ltd in a deal now expected to close this month.
In the Power Grids division, ABB has signed an agreement to form a joint venture with SNC-Lavalin for electrical substation EPC projects; SNC-Lavalin will have majority and controlling interest.
In the Robotics and Motion division, ABB has decided to wind down its turnkey full train retrofit business, beyond meeting current contractual commitments. Robotics and Motion will continue its strong role as innovation partner for the rail industry.
"We are taking decisive actions to complete our EPC business model change as we end our transition year. These actions are in line with our strategy to shift our center of gravity towards strengthened competitiveness, higher growth segments and lower risk," said ABB chief financial officer Timo Ihamuotila.
"We will book the related charges in Q4 2017 and report the divisions starting in 2018 excluding these legacy businesses."
The fourth quarter 2017 results of Power Grids and Robotics and Motion are each expected to be impacted by approximately $75million on operational EBITA. The transfer of the turnkey oil & gas EPC business into the JV with Arkad is expected to result in a non-operational pre-tax charge to net income of approximately $75million.