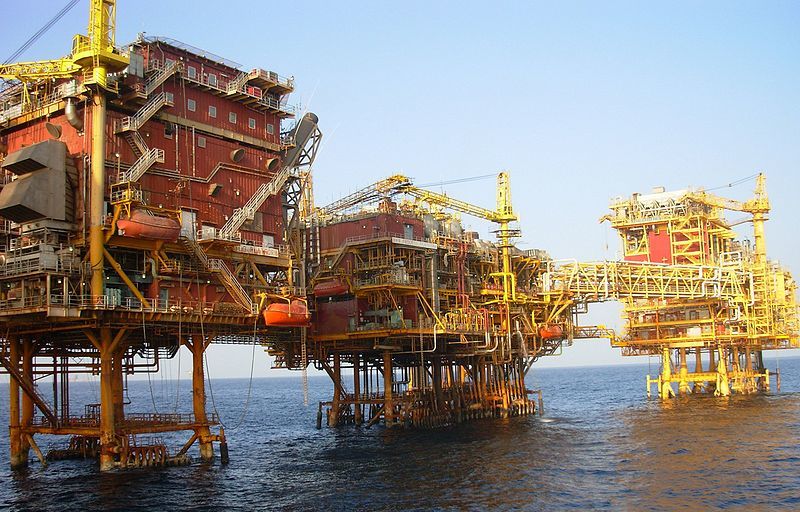 Oil and gas drilling and production service provider ADES International Holding Ltd (ADES) have signed a Purchase and Sale Agreement (PSA) with Nabors Drilling International II Limited for three operating jack-up rigs.
Nabors International II Limited, a subsidiary of Nabors Industries Ltd, has sold the jack-up rigs to ADES for $83million.
The three operating rigs are currently under contract with a major national oil firm in the Arabian Gulf and have been in continuous service for 10 years.
The PSA also provides for the existing drilling contracts associated with the rigs to be transferred to ADES.
The acquisition is expected to add approximately US$60 million annually to ADES' Group revenue, while maintaining margins and thereby further enhancing Group earnings.
Dr. Mohamed Farouk, chief executive officer of ADES International Holding, said: "We are delighted to announce the signing of the PSA to purchase these rigs, which once closed, will double our Arabian Gulf fleet and number of contracted rigs. The acquisition will enhance the Group's position in the region's offshore drilling fields and serves as testimony to the confidence our clients have placed in us.
Nabors has a significant track record and strong operational experience in the oilfield services sector and we are very pleased with their decision to become a shareholder in the Group. We view their continued involvement and alignment with ADES, including the provision of access to their state of the art drilling technology, as a positive reinforcement of their confidence in our business.
On completion, the acquisition will have an immediate substantial and positive impact on our revenues and ADES' cash flow-generating ability, and is in line with our post-IPO growth strategy of scaling-up operations in existing and target markets."
The transaction is expected to be completed by end of Q1 2018.
Recommended for you

Keppel's legacy rigs heading to Middle East in $97m deal as market tightens