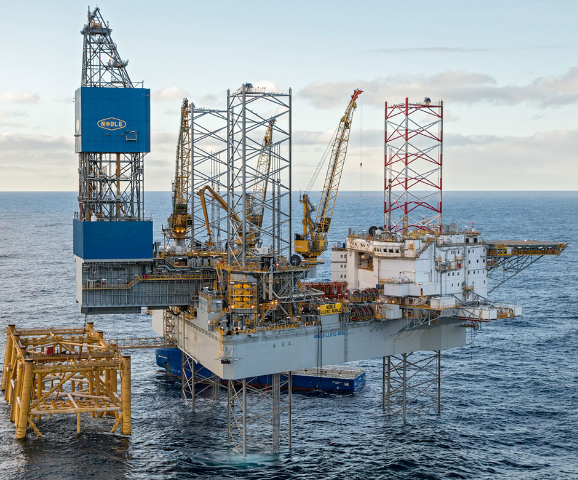 Offshore drilling contractor Noble said today that it had agreed a new credit facility with lenders.
The $1.5billion facility is expected to close before the end of the year and mature in 2023.
Noble would also retain an incremental $300million under its current credit facility.
Adam Peakes, Noble chief financial officer said: "This new unsecured revolver comes with strong support from our banking partners and is indicative of Noble's excellent operational and financial execution, and strong contract coverage through the challenging offshore environment.
"In addition to extending important financial flexibility for the company, this new facility fortifies Noble's excellent industry standing and positions us well for the industry recovery."