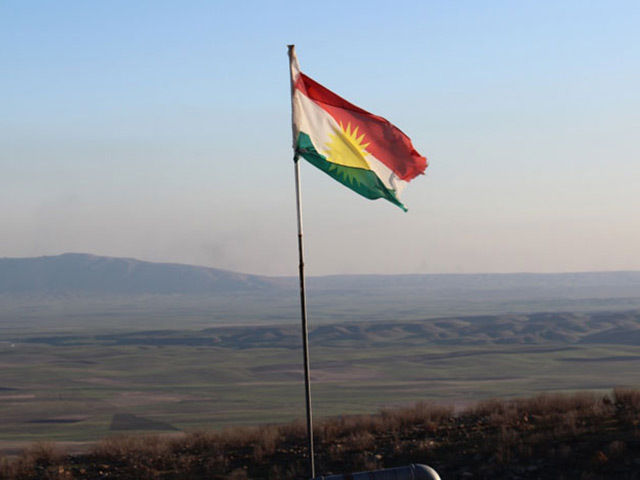 The largest operator in the Kurdistan Region of Iraq, Gulf Keystone Petroleum Ltd, is to receive a $15million pay out from the Kurdistan Regional Government (KRG).
The sum, confirmed today to Gulf Petroleum by the KRG, is for for Shaikan crude oil export sales in August 2017.
The Shakian field operated by Gulf Keystone has a current production capacity of 40,000 barrels of oil per day.
Gulf Keystone has been working in the Kurdistan region since 2007.
The leading independent operator and producer in the region, Gulf Keystone has worked closely with the Ministry of Natural Resources to develop the Shakian field as an asset.
Recommended for you

Disentangling Kurdistan's exports challenge