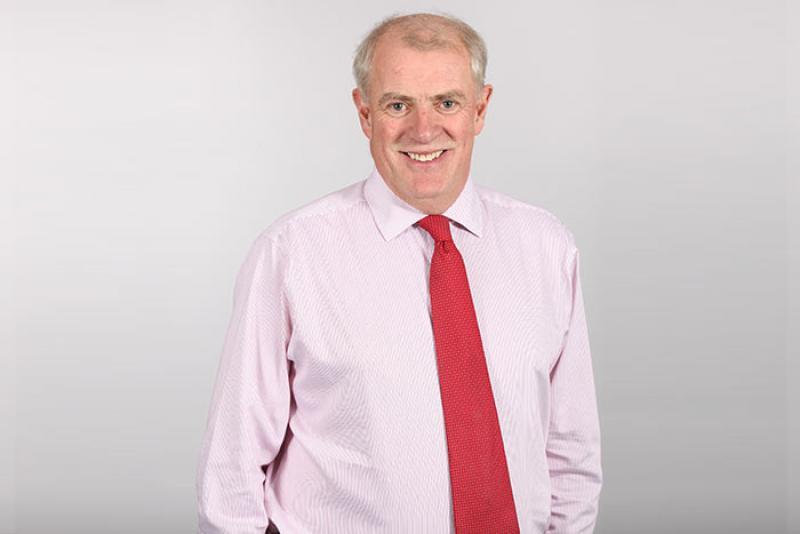 Premier Oil has completed the sale of its interests in licences containing the Wytch Farm field to Perenco after receiving the necessary approvals.
Premier said sale proceeds of $200million would be used to reduce debts.
The company will also release letters of credit totalling $75 million, which were issued in relation to future decommissioning liabilities and have now been transferred to the purchaser.
Wytch farm is an onshore oil field in Dorset which has been producing since 1979.
Read: Premier Oil right to take Verus' Wytch farm offer and move on, analysts say
Recommended for you
X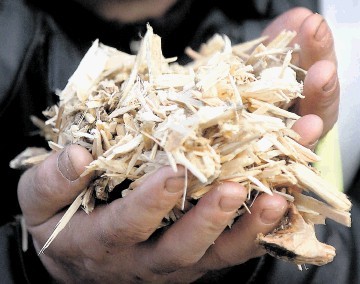 Judge in botched green energy case says cutting costs justified