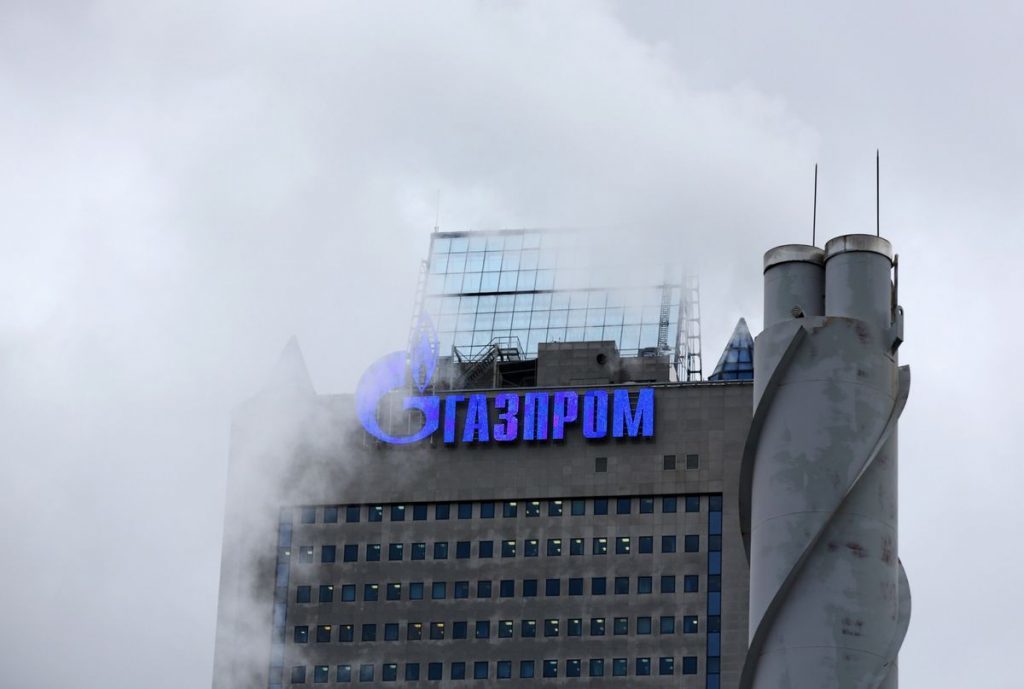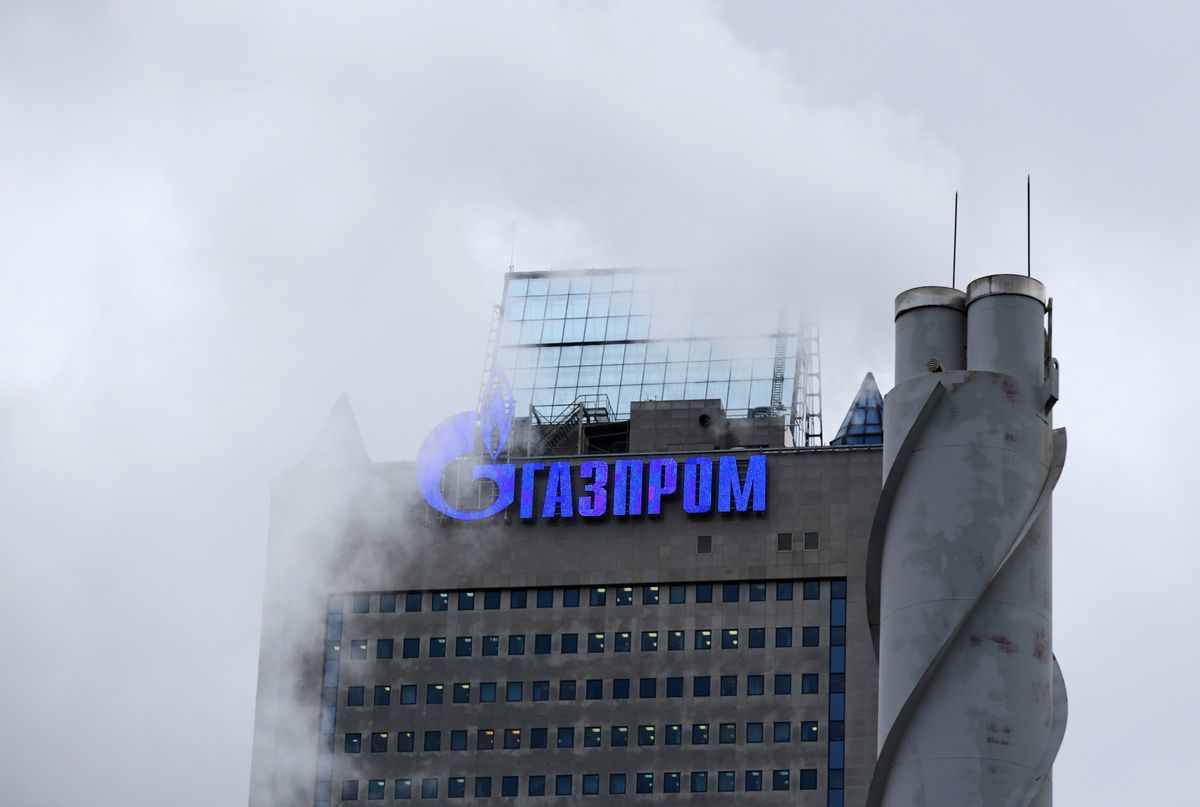 Europe shouldn't overreact to the shock to natural gas markets caused by an explosion earlier this month in Austria, according to Gazprom PJSC.
The Dec. 12 incident, which caused same-day prices to spike as much as 46 percent, showed how European Union systems of gas transport, storage and communication can handle disruptions, Gazprom Deputy Chief Executive Officer Alexander Medvedev said. Rather than use the incident to criticize reliance on Russian fuel, the 28-nation bloc should use the accident to continue improving reliability, he said.
Energy security depends on how many routes of supply you have, rather than what country the energy originates from, he said in an interview in St. Petersburg. Just as Russia's Olympic athletes will compete under a neutral flag in February in South Korea, so too do "gas molecules play under a neutral flag," he said.
Politicians across Europe called for diversification of the region's current reliance on Russian gas. The blast at Austria's Baumgarten gas hub interrupted supplies for several hours. Russia's state-run Gazprom, which covers more than a third of the EU's gas needs and is the main client of the hub, had to cut exports before the flow was restored.
Gas Deliveries
More tanker-delivered liquefied natural gas won't guarantee Europe's safety because when the fuel arrives at ports it goes to the same pipeline system after re-gasification, Medvedev said. Renewables are also incapable of fully replacing gas-fired generation.
"The events of last winter should have made us think," Medvedev said. "For a long period — weeks, rather than days — contribution of renewable sources to the energy sectors of Germany, Austria, France was close to zero, if not zero on some days."
Russia's gas exports to Austria rose 39 percent this year through Dec. 15 to a record, according to Gazprom data. Colder weather and higher power generation were behind the increase in demand.
Recommended for you

Putin sees Turkey gas-hub agreement in 'very near future'