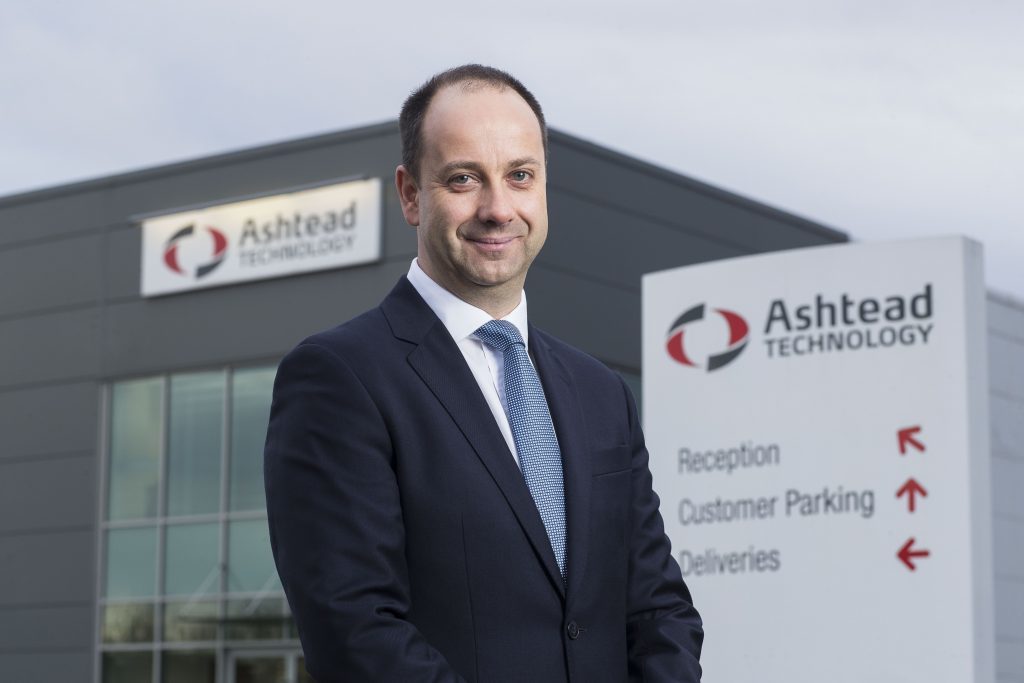 Ashtead Technology said today that it had completed its merger with the subsea rentals business of Forum Energy Technologies (FET).
The joint venture, first announced last month, will create one of the sector's biggest providers of subsea survey and remotely-operated vehicle equipment rental services.
The venture will trade as Ashtead Technology and will be supported by 120 staff members across locations in Aberdeen, Singapore, Abu Dhabi, London and Houston.
It will have a rental fleet comprising 19,000 units worth more than £100million.
FET, based in Houston, has said it will retain a significant stake in the joint venture.
Allan Pirie, chief executive of the combined business, said today: "With a fleet of 19,000 assets valued in excess of $139million, and the ability to service all major subsea hubs, we become a business of significant scale and enhanced capability that is well placed to support our customers' project requirements.
"We are ready and looking forward to helping address our customers' challenges head-on."
Recommended for you

Ashtead acquires Aberdeenshire offshore equipment rental firm Hiretech for £20m