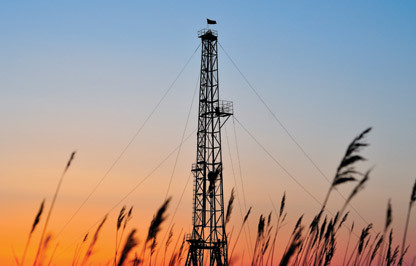 A deal to acquire interest in San Leon Energy will no longer proceed from China Great Union Petroleum (CGUP) both companies have confirmed.
The offer, which also included Geron Energy, is now dead in the water in terms of all involved parties.
While San Leon is still confident that a 'reverse takeover' could be concluded with Midwestern, the company revealed that discussions between CGUP and Geron Energy have been terminated.
San Leon confirmed that the company's ordinary shares will remain suspended until talks with Midwestern have reached their conclusion.
Oisin Fanning, chief executive of San Leon Energy PLC, said: "While I thank both CGUP and Geron for their interest in San Leon, I am pleased that we have been able to provide this update to shareholders today.  These discussions have come to a conclusion by mutual agreement, which will allow the Company to move on, both with its discussions with Midwestern, and with the delivery of its business plan, which is focussed on cash generation from our oil and gas operations in Nigeria."
Recommended for you

OSPAR discord leaves Dunlin decom in doubt