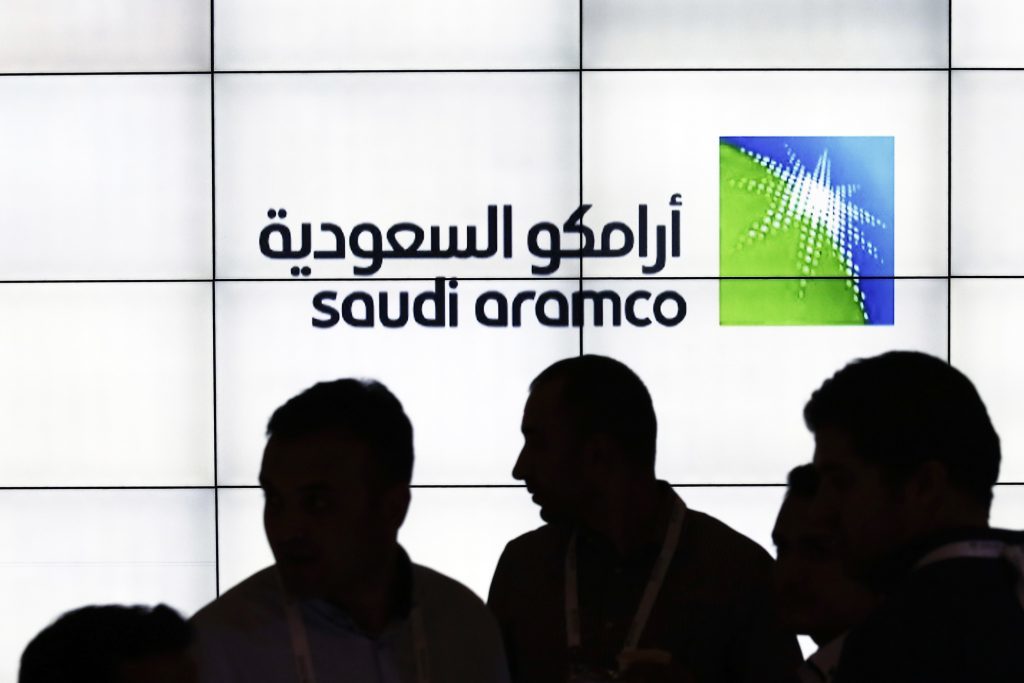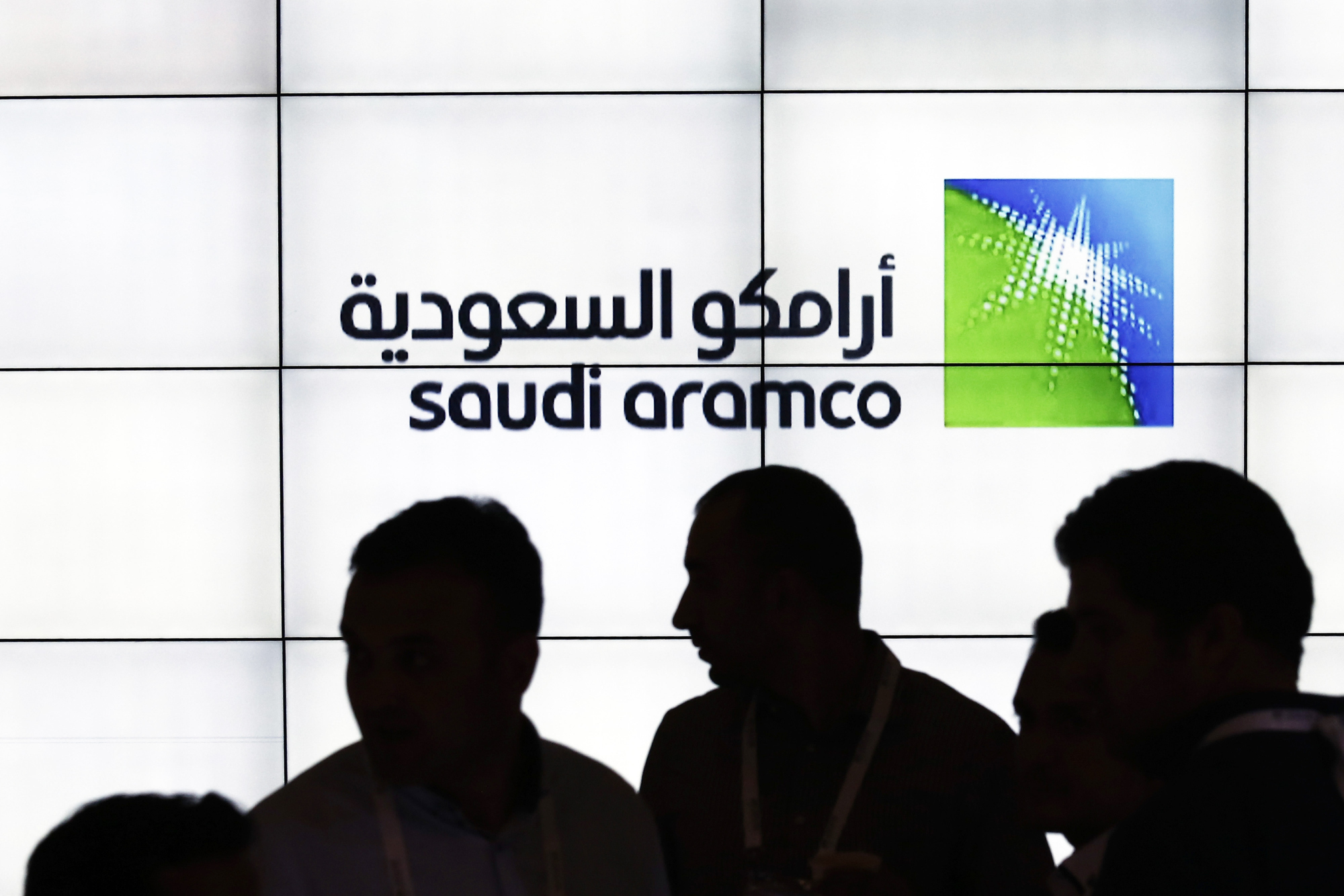 Saudi Arabian Oil Co. is set to appoint Goldman Sachs Group Inc. and Citigroup Inc. to help manage its initial public offering, people familiar with the matter said, as the state-owned crude producer pushes ahead with what could be the world's largest share sale.
JPMorgan Chase & Co., HSBC Holdings Plc and Morgan Stanley, which have been advisers on the share sale, are also expected to be named as global coordinators along with those two banks, the people said, asking not to be identified because the information is private. The mandates could be finalized as early as this week, the people said. The list of banks isn't final and more could be added, they said.
Aramco, as the company is known, last month asked banks to pitch for roles as coordinators and bookrunners for the IPO, people familiar with the matter said at the time. Saudi Arabia is seeking to sell as much as 5 percent of Aramco as part of a plan by Crown Prince Mohammed bin Salman to set up the world's biggest sovereign wealth fund and reduce the economy's reliance on hydrocarbons.
The sale could be the largest ever, based on the government's $2 trillion valuation of the company.
Aramco, Goldman Sachs, Citigroup, HSBC, Morgan Stanley and JPMorgan declined to comment.
Saudi officials in October reassured investors at a business conference in Riyadh that the Aramco offering was still on track to take place this year, dispelling reports that the process was delayed. The November arrests of Saudi princes and officials accused of corruption won't harm foreign investment or the kingdom's plan for the IPO, Energy Minister Khalid Al-Falih said that month.
London and New York exchanges are competing to host the Aramco listing, along with Hong Kong, Singapore, Tokyo and Toronto. The head of the local Tadawul stock exchange also opened the door to a Saudi-only listing in an interview.
Recommended for you

Citigroup among banks leading Aramco refinery unit's IPO