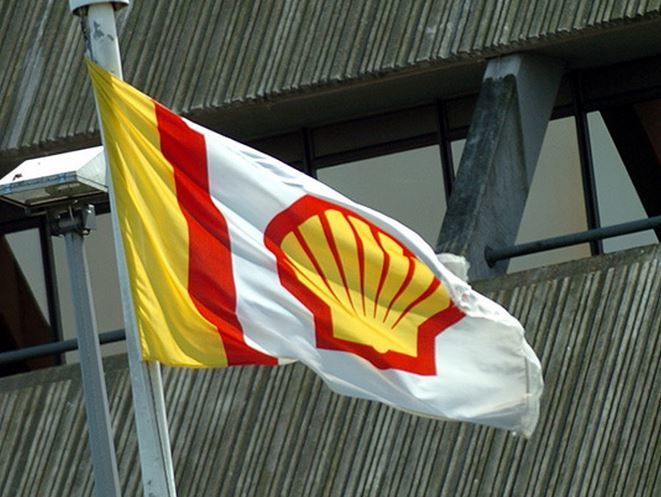 A total of eleven men were charged in a Singapore court regarding an alleged oil theft at Shell's biggest refinery.
Oil major Shell raised the alarm in August. The charges were officially filed today.
A "limited number" men charged are Shell employees, according to the operator.
A Shell spokesperson said: "Shell Singapore (Shell) is fully cooperating with the Singapore Police Force as it investigates suspected product theft from the Pulau Bukom Manufacturing site. Shell reported a suspected theft to the authorities after we became aware that we may have been the victim of a crime.
"The arrests made by authorities include a limited number of Shell employees. All Shell employees are expected to comply with our Code of Conduct and to uphold the highest standards of ethical behaviour. Breaches are not tolerated and carry serious consequences, up to and including dismissal.
"We won't comment further on the ongoing investigation. Our priority remains the safe operations of our site and care for employees and customers. We anticipate a short delay in the supply operations at Bukom, but at this point we expect to continue to meet our contractual supply obligations to customers."
Police originally detained 17 men and seized $2.29million and a 12,000-deadweight-tonne tanker.
Nine Singaporeans were charged over the theft and two Vietnamese nationals were charged with receiving stolen goods, transferred from Pulau Bukom to a small oil tanker named Prime South (IMO: 9452804), Reuters reported.
Bukom is the largest wholly owned Shell refinery in the world in terms of crude distillation capacity.
The refinery on Bukom island, is located 5.5 km to the southwest of Singapore. It has a processing capacity of 500,000 barrels per day.
Recommended for you

Netherlands drops OPL 245 probe into Shell