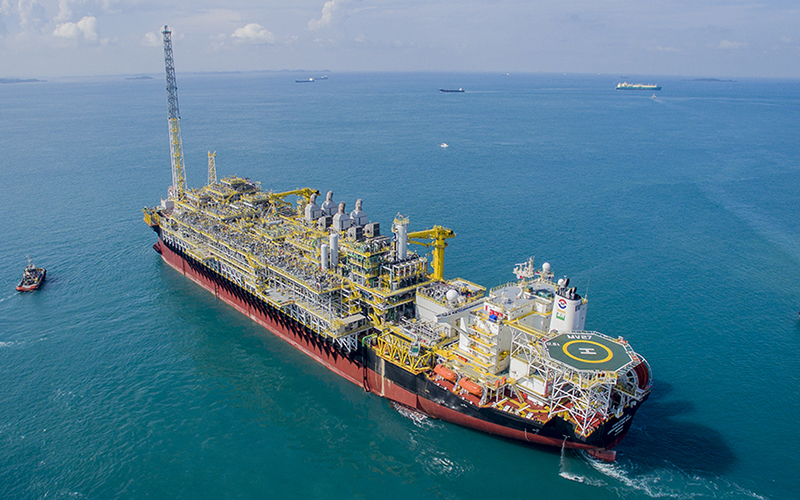 A group of Japanese firms said today that they had agreed to invest in a long-term charter business which will provide an FPSO for the Sepia area offshore Brazil.
Mitsui and Marubeni will invest in Sepia MV30, a Dutch company established by Modec, as part of the agreement.
MV30 previously clinched a deal to supply the FPSO to Petrobras for 21 years.
The vessel will be capable of processing 180,000 barrels of oil per day and 212million cubic feet of gas per day.
It will be able to store 1.4million barrels.
Modec will hold a 20.1% share in MV30, Mitsui & Co will hold 32.4%, Mitsui OSK Lines will have 20.6%, Marubeni will be on 17.6% and Mitsui Engineering and Shipbuilding will be on 9.3%.