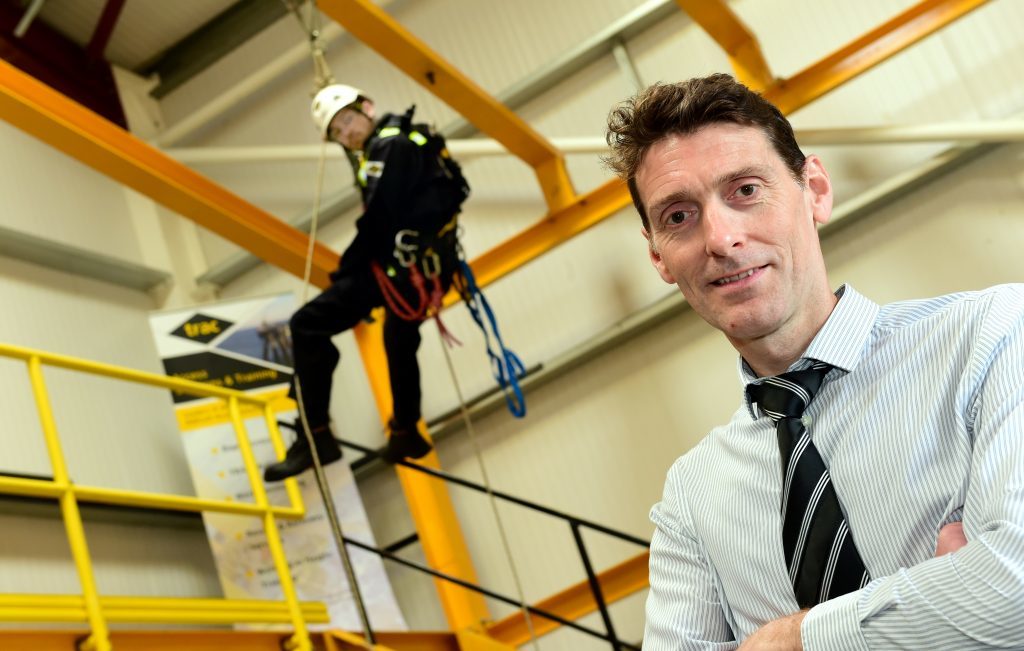 The boss of Trac Oil and Gas said yesterday that he was "satisfied" after the company returned to the black in 2016-17.
Daniel Hawthorn, managing director of Trac Oil and Gas, said the business had "come through the recent challenging times" in the energy sector and was looking to further strengthen its position.
Trac Oil and Gas, part of Trac International group, provides engineering support services for inspection and maintenance of offshore and onshore oil and gas assets.
The Aberdeen-based business posted pre-tax profits totalling £13,916 in the year to March 31, 2017, an improvement on a £312,592 deficit the previous year.
Turnover increased to £12.1million from £10.9million.
Mr Hawthorn said: "In oil and gas, we aim to continue on our recent growth path and continue to work with our customers to deliver true value for the money spent.
"New technologies and innovative working methods shall remain at the heart of how we go about our business, assisting in driving asset integrity and operational costs down for our customers."
Recommended for you

i3 Energy to drill 'company-maker' Serenity appraisal this month