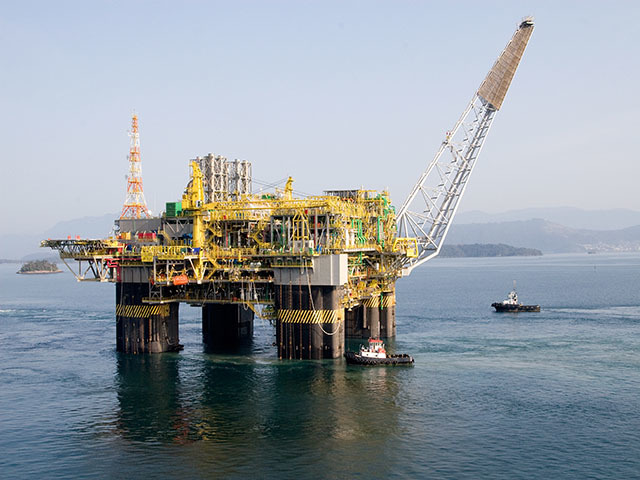 The first phase of a strategic alliance involving the transfer of rights and ownership between Brazilian oil firm Petrobras and French oil giant Total has been finalised today.
The transfer has seen 35% of the rights and ownership of the Lapa field and 22.5% of the lara area and Sururu, Berbigão and Oeste de Atapu fields change hands from Petrobras to Total.
The Lapa field has been in production since 2016, producing 100,000 barrels per day.
Production is expected to begin in the 150,000 barrel per day lara area in 2018, followed by Atapu field in 2019.
A total of $1.95billion will be transferred from Total to Petrobras as a consequence of this alliance deal.
Pedro Parente, CEO of Petrobras, said: "These transactions represent a major step in our Strategic Alliance. As Petrobras is a leader in the pre-salt exploration and Total is a leader in deep offshore West Africa, our partnership has potential to reduce our exploratory risks and make both companies more competitive.
"Working in partnership is strategic for Petrobras. We believe it creates value and we will continue to further our cooperation on all segments of the oil and gas value chain."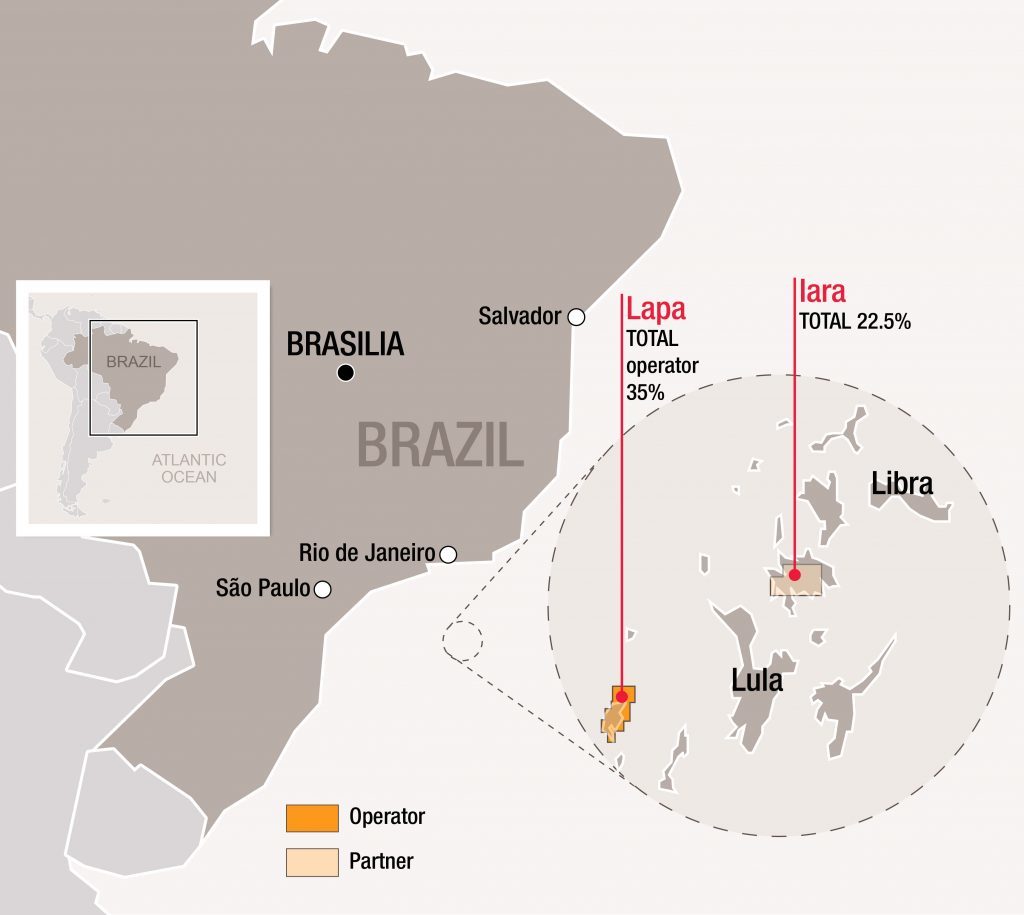 As Total now gain 35% rights in the Lapa field, Shell (30%), Repsol-Sinopec (25%) and Petrobras (10%) hold the remaining percentage.
The lara filed deal sees Total take 22.5% in the Sururu, Berbigão and Oeste de Atapu fields with the rest operated by Petrobras (42.5%) alongside Shell (25%) and Petrogal (10%).
Patrick Pouyanné, Chairman and CEO of Total, said: "The realization of our Strategic Alliance with Petrobras follows the recent decision to launch the wide-scale development of the giant Libra field operated by Petrobras, in partnership with Total. With this Alliance, Total is developing a major position in Brazil, in one of the most prolific basins worldwide, by taking advantage of our deep offshore expertise, which is one of our main strengths.
"We are especially pleased to be the first major to operate a pre-salt producing field in Brazil. We intend to keep strengthening our Strategic Alliance with Petrobras thanks to our commitment to extend our technical cooperation in operations, research and technology, and to develop new synergies between both of our companies."