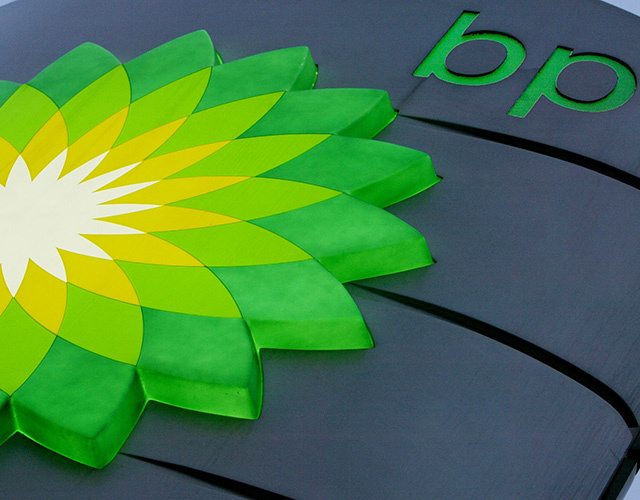 Oil giant BP has said it will book another £1.2billion charge from the Deepwater Horizon oil spill in 2010 as part of the settlement for the disaster.
Despite the fourth-quarter hit, the lengthy settlement process for the mammoth claims related to the spill is now winding down, the group added.
BP also said cash payments related to the blast, which killed 11 rig workers and led to millions of gallons of oil being spewed into the Gulf of Mexico, were likely to be around £2.2billion in 2018, rather than its previous estimate of just over £1.5billion.
The latest charge was made to cover remaining payments to businesses to compensate for economic losses from the oil spill and other claims linked to the court supervised settlement programme as a result of BP's class action settlement.
BP chief fincancial officer Brian Gilvary said: "With the claims facility's work very nearly done, we now have better visibility into the remaining liability. The charge we are taking as a result is fully manageable within our existing financial framework, especially now that we have the company back into balance at 50 US dollars (and above) per barrel."
The bill for the 2010 Gulf of Mexico spill had already reached more than £45billion by last December.
BP said in its latest update on the cost of the tragedy that it will continue to "vigorously appeal determinations of claims which it believes are non-compensable under the plaintiffs' steering committee settlement agreement".
The post-tax, non-operating charge BP will take in its fourth quarter results came after claims resolved in recent months were about seven times higher than anticipated, the company said.
Claims against the firm were part of the settlement programme that was set up in the wake of the disaster and included nearly 400,000 cases, BP said.
Charges over the spill have steadily grown since the company reached a landmark £13.8billion settlement of federal and state claims in July 2015.
Although settlements in recent months were more than expected, BP and analysts expect the latest charge to be fully manageable as the company's revenue rises sharply on the back of higher oil prices.
But the final settlement bill could rise again, Brendan Warn, analyst at BMO Capital Markets, warned, adding: "The last few remaining claims are likely to be the most complex and sizeable, with this quarter's provision being evidence of that. Remaining claims might prove to exceed BP's expectations."
Recommended for you

BP's delayed Tangguh Train 3 LNG project is 90% finished