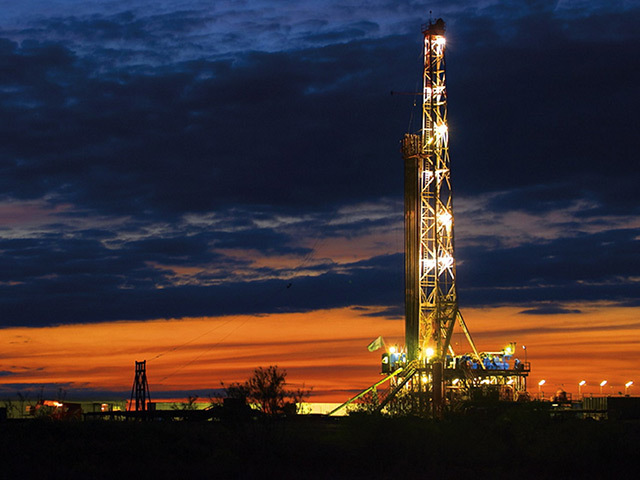 A farm out agreement has been reached between United Oil and Gas (UOG) and Corallian Energy Limited for a percentage of the company's UK oil and gas assets.
Corallian, a private UK oil and gas appraisal and exploration firm, have agreed to sell an initial 10% interest in licence P1918, offshore southern UK, and onshore UK licences PEDL330 and PEDL345.
The P1918 licence includes the Colter find, situated close to the largest onshore oil filed in Europe, Wytch Farm, which has yielded 450 million barrels of oil to date.
An appraisal well is expected to be drilled in mid-2018, at a cost of £7million.
Brian Larkin, director of United Oil and Gas, said: "We are very pleased to announce this deal and AMI agreement with Corallian. The Colter prospect is the same play that has been so productive at Wytch Farm, and joins our existing licence at Waddocks Cross, PL090, in the United portfolio.
"This, our second cluster of UK licences and fourth in total, gives United's shareholders access to a near-term, drill-ready target in a highly prospective region. We look forward to drilling of the well in Q2 2018.
"We continue to evaluate further acquisitions and farm-in opportunities in order to grow our portfolio and deliver value for shareholders."
Recommended for you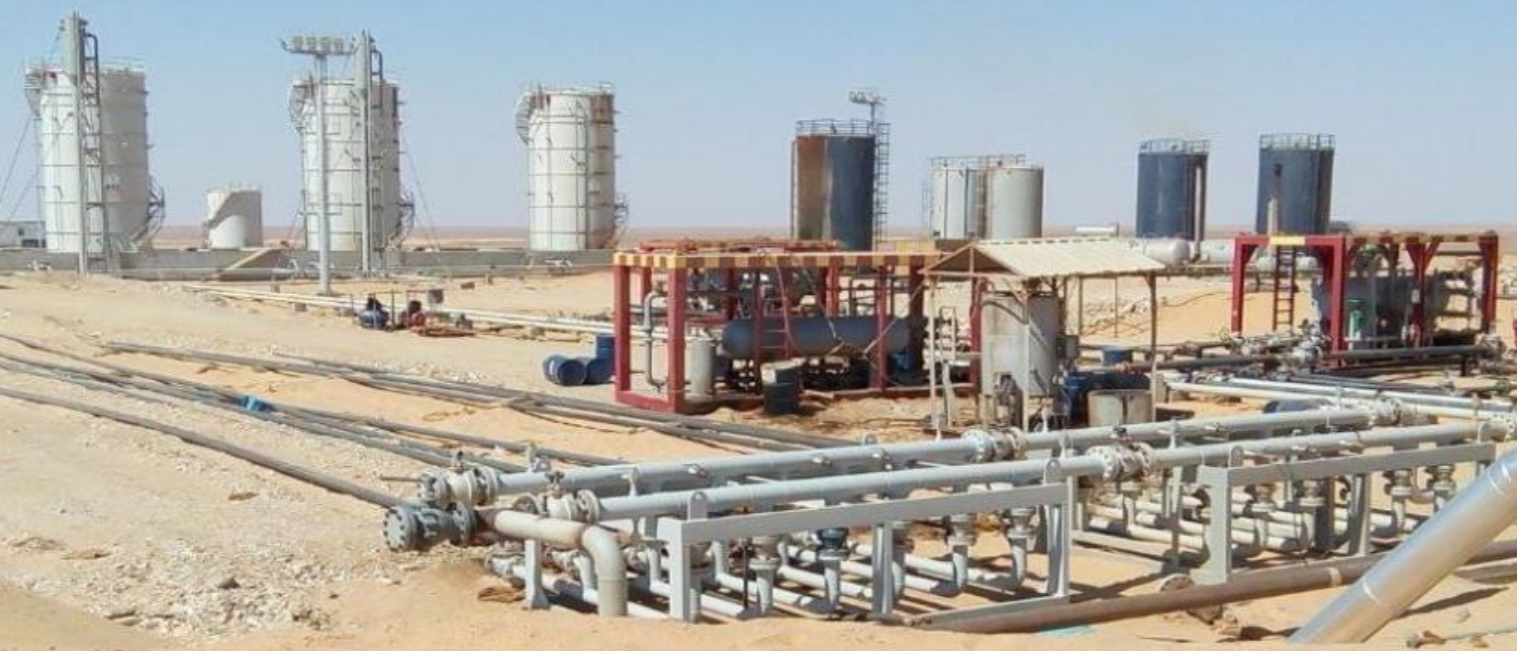 United sees "so much opportunity" with drilling on the rise