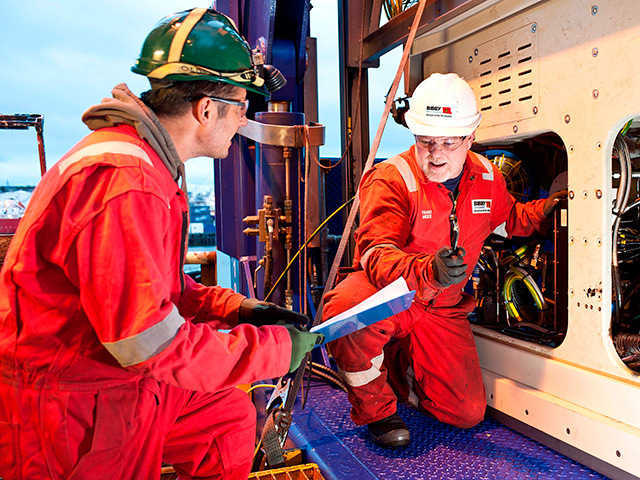 North-east subsea firm Bibby Offshore is now owned by its lenders following the completion of a major financial restructuring.
Aberdeenshire-based Bibby Offshore, previously part of Liverpool-based Bibby Line Group (BLG), said yesterday it was "substantially debt-free" after the deal, with an extra £50million at its disposal for investing in its future.
The company's recapitalisation of its balance sheet came after a group of bondholders led by York Capital Management, founded and run by New York-based financier James Dinan, agreed to waive debt totalling £140million and provide further investment in return for ownership of the business.
Bibby Offshore's £50million cash injection provides much needed working capital, but is also being used to repay a revolving credit facility and transaction expenses.
Under the terms of the deal, the firm can keep its name and all associated intellectual property rights for up to a year.
An independent consultant is being brought it to "support" bosses on cash flow management and the transition of the business to its new owners.
Bibby Offshore employs about 290 people globally, including around 210 at its headquarters in Westhill.
Chief executive Howard Woodcock said: "The completion of the recapitalisation will be transformational for Bibby Offshore and is a major milestone for our business.
"The significant investment from the group's new owners and the improved capital structure will provide the financial platform for us to weather current market conditions and to build the company with the full confidence of our customers, suppliers and employees.
"As the market improves, we will have the strength and flexibility to capitalise on new opportunities.
"Despite challenging market conditions, we have continued to secure new work and enjoyed the ongoing trust from all our customers. We have maintained service levels and are now ideally placed to do this into the future."
Bibby Offshore is a specialist in subsea installation and inspection, repair and maintenance services to the offshore oil and gas industry.
Accounts lodged at Companies House show the firm suffered pre-tax losses totalling £35.9million last year, against profits of £28.5million in 2015. Turnover plummeted to £154.9million in the latest period, from nearly £232million previously.
More recent figures from the company for the first nine months of 2017 revealed pre-tax losses of £71.6million on revenue of £66.8million.
Results were impacted by write-downs following a review of vessel valuations, while low levels of fleet utilisation, continued pressure on margins and the short term nature of the tendering market also hit the financial performance.
Although the summer season was "disappointing overall", the group said it saw increased levels of activity in its core North Sea market during the third quarter of the year and it would be entering 2018 with a strong balance sheet and significantly reduced costs.
Recommended for you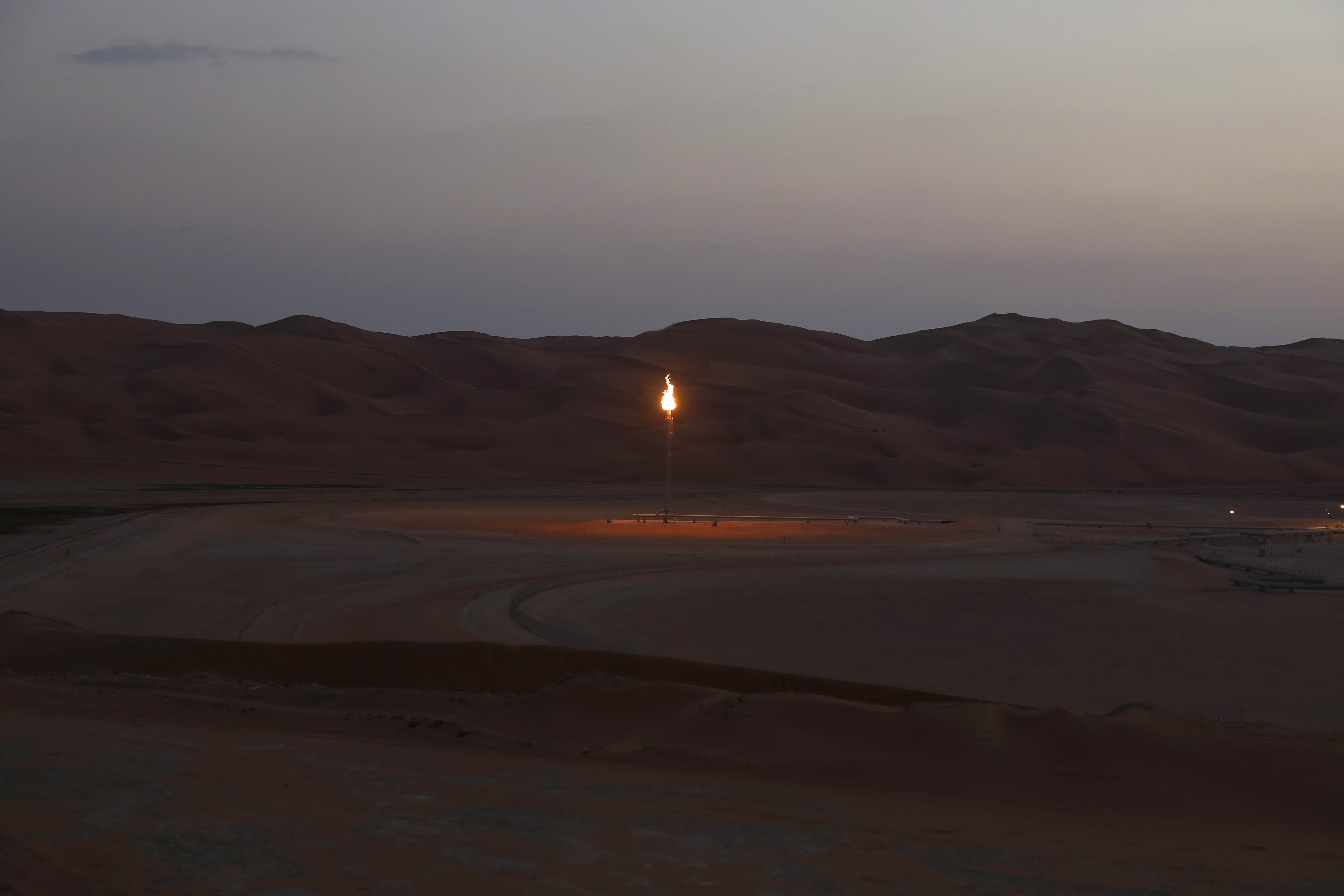 Saudi oil driller's IPO covered within hours in bearish market