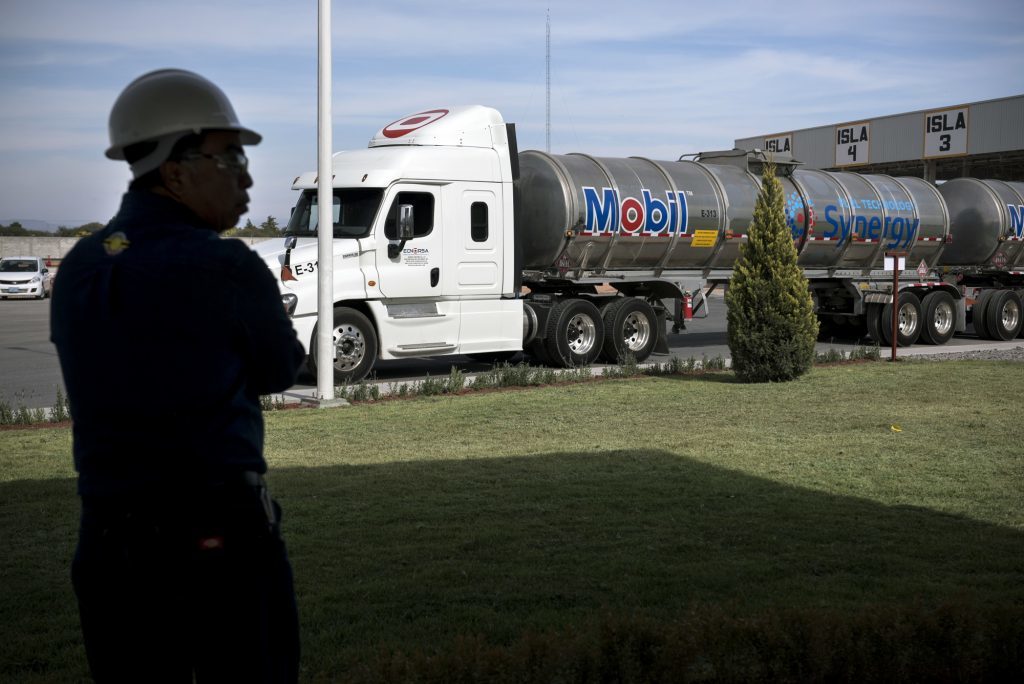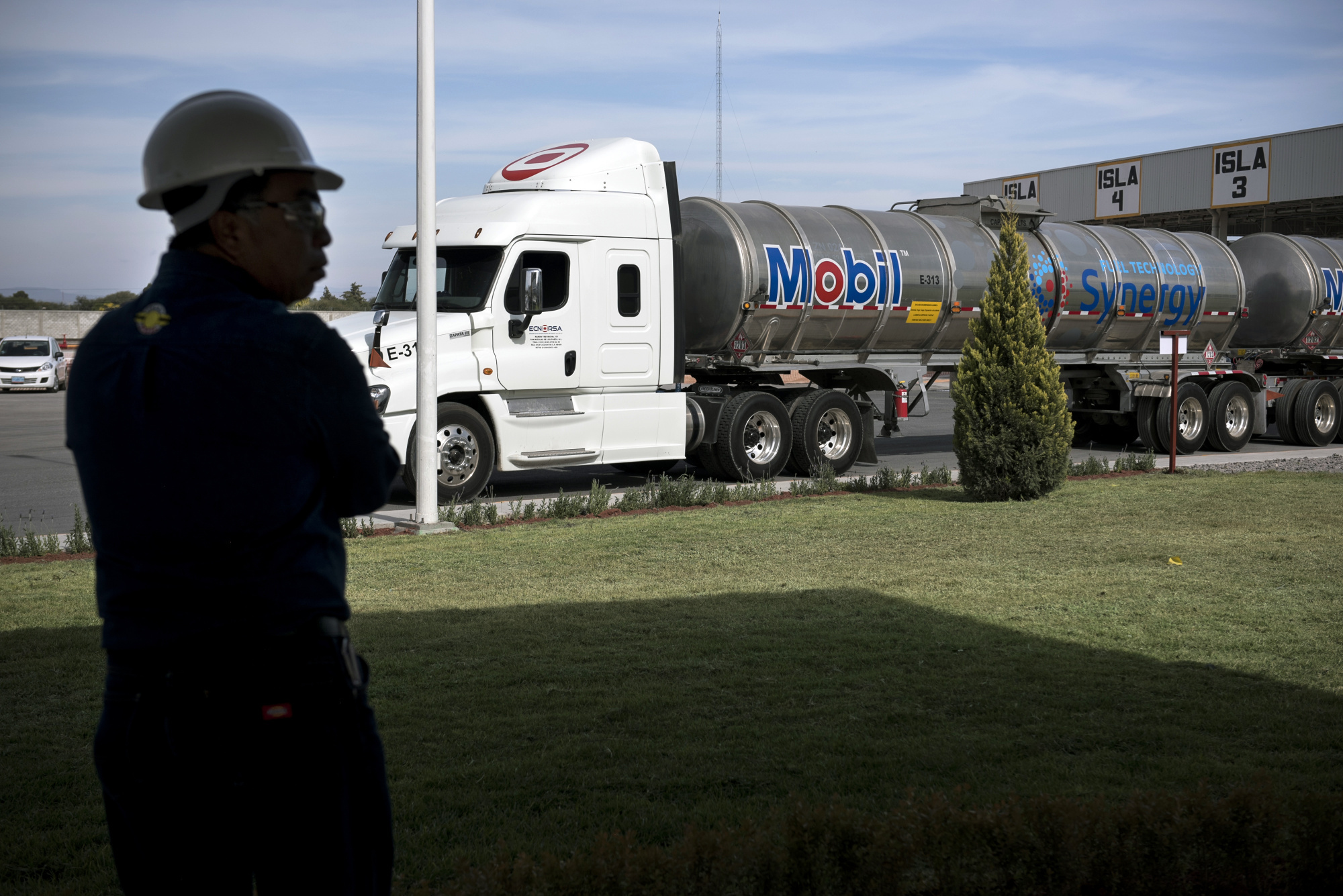 U.S. oil output is set for "explosive" growth this year as prices rally, potentially offsetting a further collapse in Venezuela's production, the International Energy Agency said.
The agency is joining a chorus of voices from Goldman Sachs group Inc. and OPEC's own analysts in warning of a surge in U.S. production as oil hits three-year highs. Output cuts led by the Organization of Petroleum Exporting Countries have been successful in eroding bloated stockpiles, and yet they risk becoming a victim of their own success.
The IEA boosted its forecasts for non-OPEC supply growth this year by 100,000 barrels to 1.7 million barrels a day compared to last month's report. It also warned 2018 could be a "volatile" year amid geopolitical uncertainties, not least the risks to Venezuela's oil industry.
"The big 2018 supply story is unfolding fast in the Americas," the IEA said in its monthly report. "Explosive growth in the U.S. and substantial gains in Canada and Brazil will far outweigh potentially steep declines in Venezuela and Mexico."
The agency raised its forecast for U.S. oil production growth this year by 240,000 barrels a day to 1.35 million barrels. The country's crude output is on track to surpass Saudi Arabia and rival Russia.
While the U.S. gains, there are others that are still suffering. The IEA expects Venezuela's troubles to continue after it had the biggest unplanned production decline last year.
"Given Venezuela's astonishing debt and deteriorating oil network, it is possible that declines this year will be even steeper than the 270,000 barrels a day in 2017," the report said. The country's output last year was 1.97 million barrels a day, the lowest in nearly 30 years.
Yet, the IEA doesn't see a "clear sign yet of OPEC turning up the taps to cool down oil's rally" to "compensate for a precipitous drop in supply from Venezuela."
OPEC and its partners will meet in Oman over the next two days to review their strategy for clearing the global oil glut. Ministers from the United Arab Emirates, Iraq and Kuwait have said the deal needs to continue. Russia's Energy Minister Alexander Novak has said talks this weekend could include mechanisms for gradually exiting the supply cuts after the agreement concludes at the end of 2018.
Recommended for you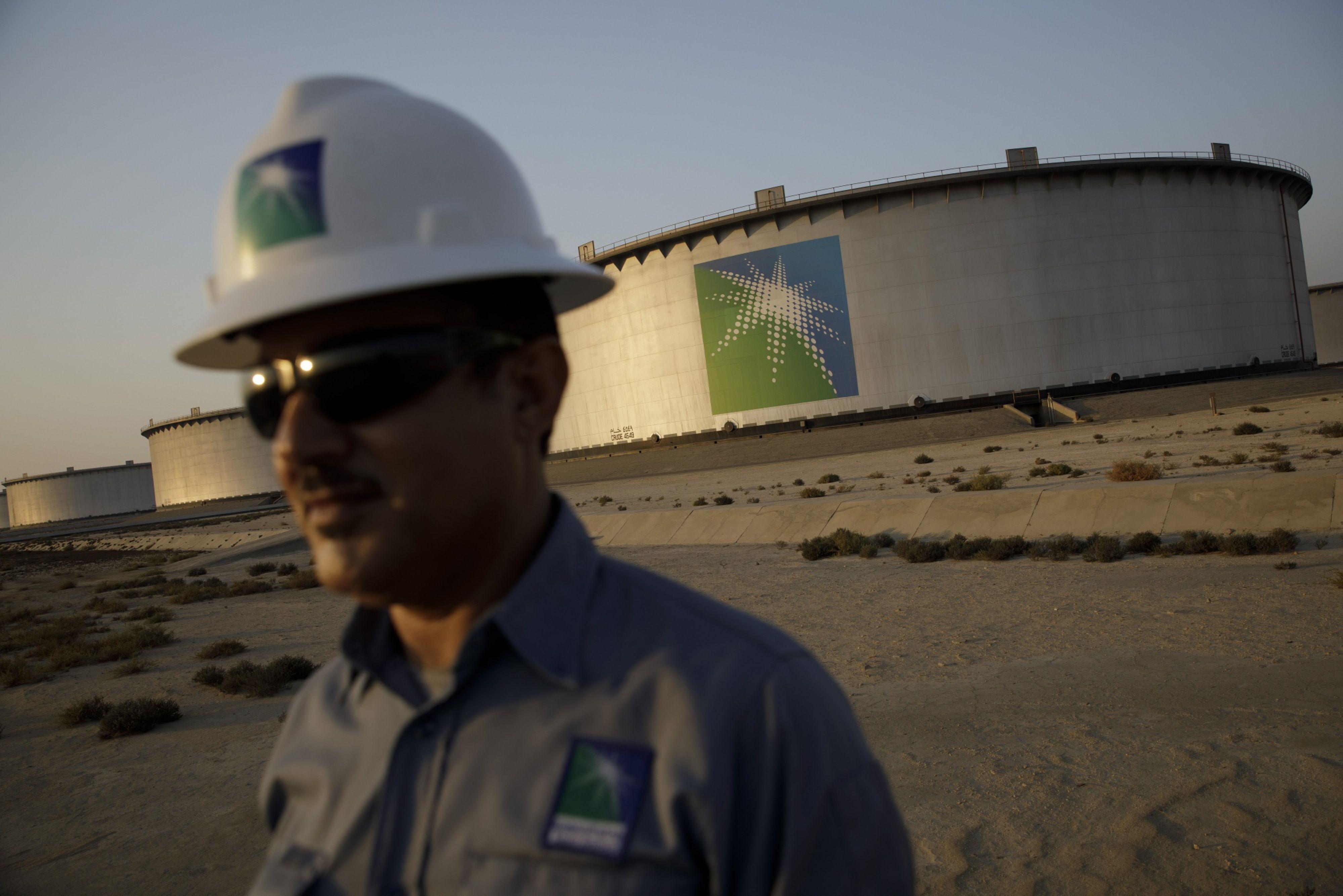 Oil giant Saudi Aramco breaks records with whopping profits of $48.4 billion