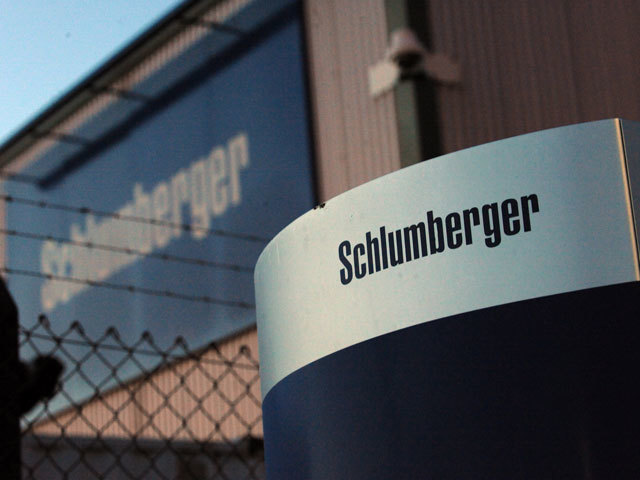 US oilfield service giant Schlumberger today revealed plans to pull the plug on its marine and land seismic acquisition activities.
The company said the "difficult decision" meant its WesternGeco unit, which has offices in London and Aberdeen, would focus on data processing and interpretation services instead.
Chief executive Paal Kibsgaard said Schlumberger had evaluated the "return prospects" for all of its product lines in light of significant changes in "customer priorities".
Mr Kibsgaard said its seismic acquisition business was the only product line that did not live up to expectations.
A spokeswoman for Schlumberger said: "We are exiting the marine and land seismic acquisition business as a service provider. We will complete all current contracts, including logistical and technical support as needed.
"WesternGeco will transition into an asset-light business, based on our multi-client, data processing and geophysical interpretation services. We are actively exploring options for the seismic acquisition businesses."
The Houston-headquartered business declined to say whether the move had led to job losses.
Schlumberger made the announcement in its full-year 2017 results package, which showed the firm had increased revenues by 9% to £21.9billion. Pre-tax losses narrowed to £850million from £1.37billion in 2016.
The company recorded a £790million impairment charge in the fourth quarter relating to the "restructuring" of WesternGeco.
Mr Kibsgaard said the "oil market is now in balance" and that the company is "increasingly positive" in its global outlook.
In the UK North Sea, Schlumberger highlighted the recent work of its drilling business on Spirit Energy's Chestnut field.
Its production unit won a contract to provide services on Hurricane Energy's Lancaster field development project west of Shetland.
Recommended for you

Schlumberger-backed Arabian Drilling plans Saudi IPO