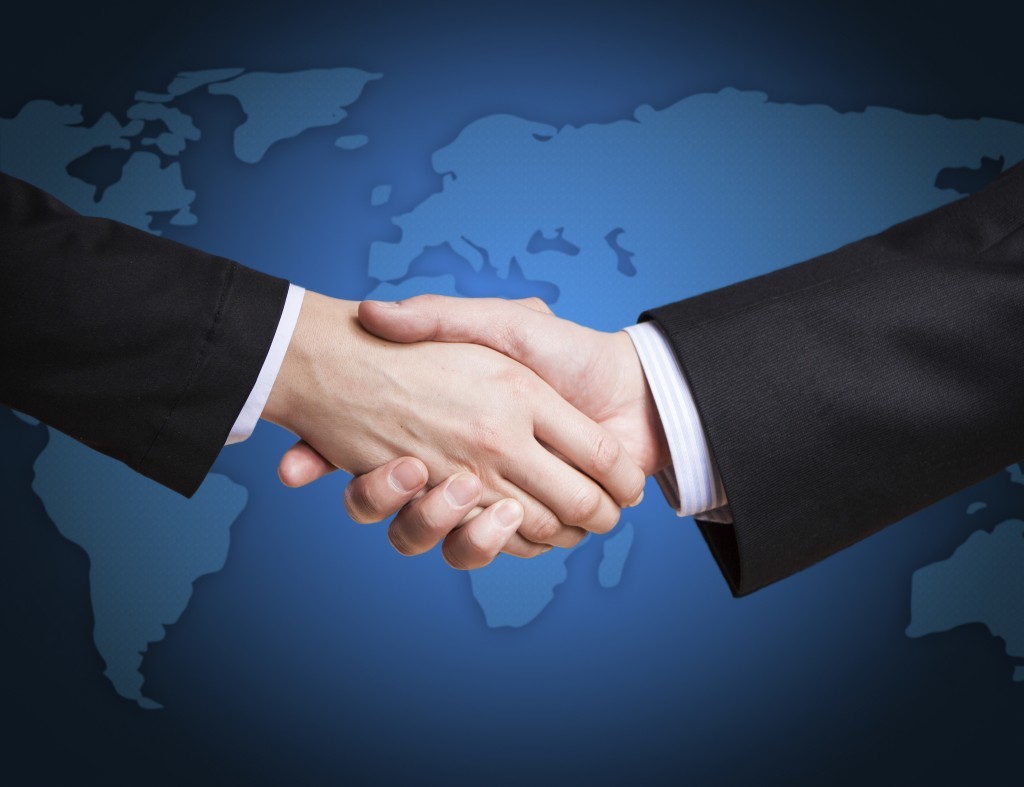 Angus Energy has struck a deal for a 25% stake in the Balcombe field for £4m.
The Balcombe field is located within exploration licence PEDL 244, approximately 8km south east of Crawley near the village of Balcombe.
The deal with Cuadrilla Balcombe Limited is subject to approval from the Oil and Gas Authority (OGA).
Managing director, Paul Vonk, said: "This transaction complements our existing asset base and aligns with our goal of enhancing shareholder value. This joint venture is an important milestone as we execute our business plan. Both the new partnership and Cuadrilla's and Lucas' recognition of Angus Energy's ability to manage and execute operations in a safe and efficient manner at Balcombe are gratifying to our entire team.
"We are also looking forward to the near term testing of Balcombe-2Z horizontal well as it will further add to our knowledge base and understanding of the Kimmeridge layers."
The conventional oil accumulation lies on the downthrown side of the Borde Hill Fault, with dip closure present both to the east and west at Upper Jurassic level. The field is positioned in a prime central location of the Weald Basin, where buried rock intervals are at their thickest, and oil source rock intervals at their most mature.
The discovery well Balcombe – 1 was first drilled in 1986 by Conoco, targeting the Great Oolite, Portland Sandstone and Kimmeridge limestones. Approximately 568m of Kimmeridge Clay was encountered in the well, including thick micritic limestone layers. Balcombe – 2 and its associated side track Balcombe-2Z completed drilling in September 2013 to a vertical depth of 2,200 ft, and horizontally through the Kimmeridge Upper Limestone to a length of some 1,714 ft.
Francis Egan, CEO of Cuadrilla, added: "Following the approval of our planning application to flow test and monitor the existing horizontal exploration well at Lower Stumble we are delighted to form this new partnership with Angus Energy, an existing and successful operator in the area. This agreement will enable the testing works to be undertaken in a timely way and to the highest standards, whilst we continue to also focus on our shale gas operations in the North West."
Angus Energy will also establish a local Community Liaison Group and contact local residents, at the appropriate time, before work commences.
Recommended for you

Getech finds geothermal potential as Angus Energy eyes new markets