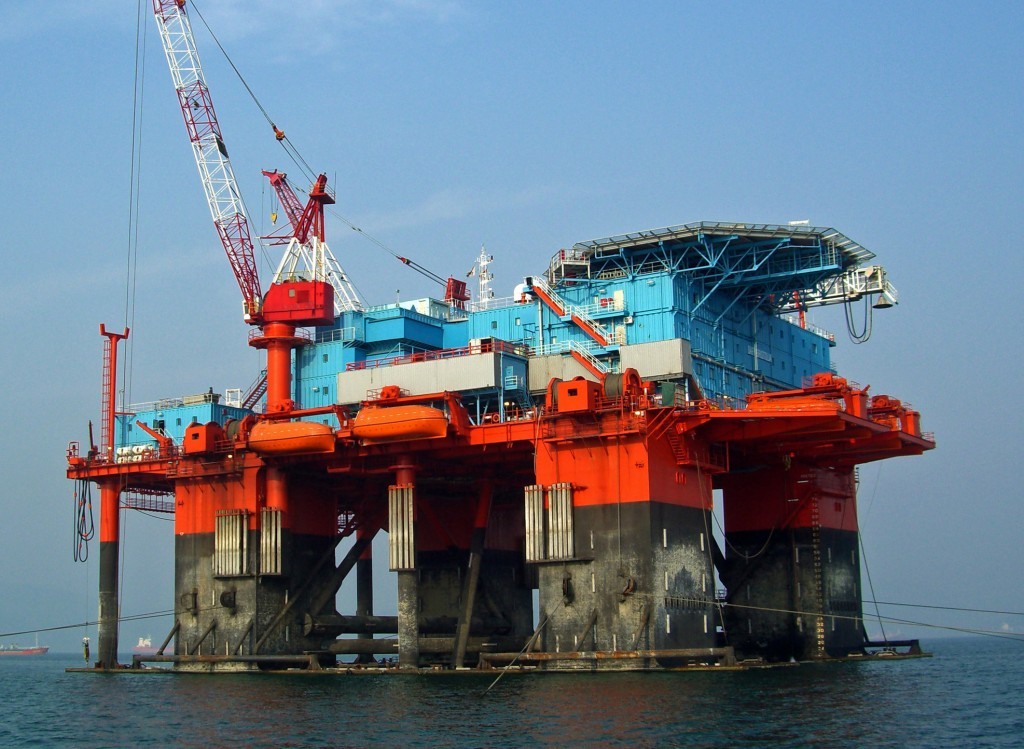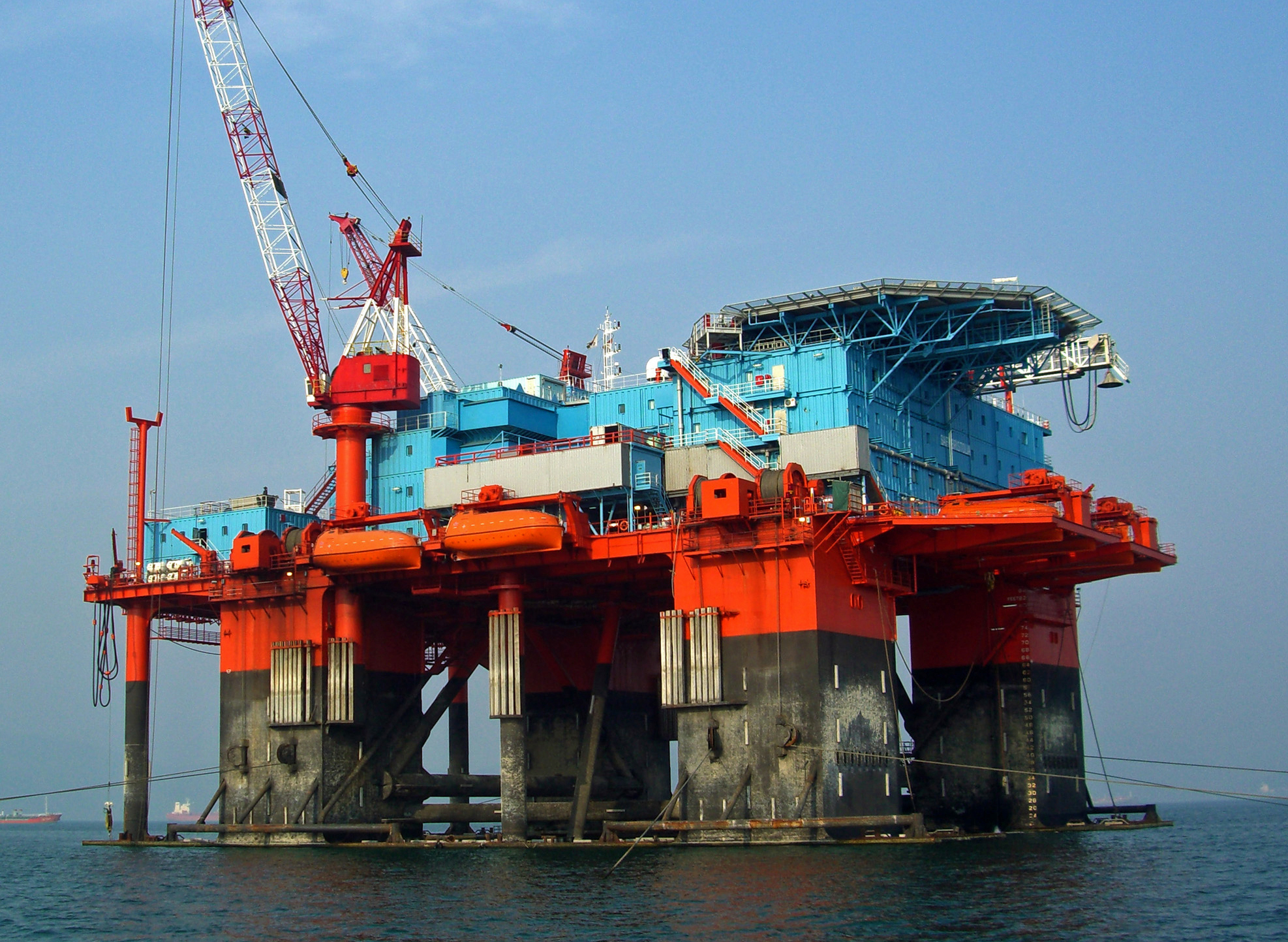 Prosafe today reported its fleet utilisation rate in the fourth quarter of 2017 was 36.1%
The figure is down from last year's rate of 43%. It's rate for the year was 38.4% (2016: 43$).
The Safe Scandinavia Tender Support Vessel (TSV) was fully contracted in the quarter for Statoil at Oseberg East with a firm contract period until the end of June 2018.
Safe Caledonia commenced a contract for Total in the UK in mid-May 2017 and was on contract until late October 2017. The vessel is now laid-up in the UK.
Safe Notos commenced a three-year and 222-day contract for Petrobras on 7 December 2016 and was fully contracted in the quarter.
Safe Boreas commenced a 13-month contract for Statoil at the Mariner installation in the UK in early August. In addition, Statoil can exercise six one-month options for Safe Boreas. The vessel was fully contracted in the quarter.
Safe Concordia, Safe Zephyrus, Regalia, Safe Bristolia and Safe Astoria were idle in the quarter. Safe Concordia is laid-up in Curacao. Safe Zephyrus, Regalia and Safe Bristolia are laid-up in Norway, while Safe Astoria is laid-up in Indonesia.
Safe Zephyrus has a 12-month firm contract with Statoil with commencement mid-May 2018.
Prosafe continues to work with COSCO (Qidong) Offshore Co. Ltd (COSCO) to find a workable commercial solution for the three completed vessels that currently reside in COSCO's Qidong shipyard in China.
The Safe Eurus is in a preserved, strategic stacking mode and negotiations continue with COSCO to find a workable commercial solution. Consistent with previous quarters, the company has accrued for lay-up cost for Safe Eurus, 50% of such cost to be paid on delivery and the remaining 50% after delivery, in accordance with the agreement with COSCO.
The standstill agreement between Prosafe and COSCO relating to Safe Nova and Safe Vega has recently been extended until 20 April 2018. Prosafe remains in negotiations with COSCO and related parties for these vessels. If no agreement is reached, Prosafe has the right to cancel the new-build contracts for Safe Nova and Safe Vega due to delay, and claim repayment of the instalments paid including interest of approx. $60million in total. The repayment claim is secured by a refund guarantee from Bank of China.
Separately,court proceedings in the Westcon dispute regarding the TSV Safe Scandinavia commenced on 22 August 2017. The ruling is expected by early March 2018.
Recommended for you

BP charters Prosafe vessel for work offshore Trinidad