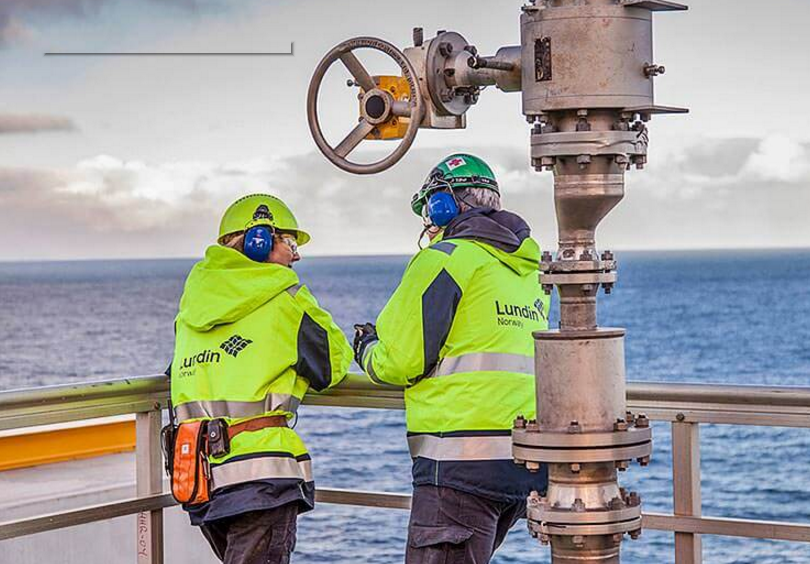 Lundin Petroleum outlines plans for its $1.05billion for 2018.
The figure is down 11% on last year's budget, which Lundin labelled a "peak year" for capital expenditure leading up to Johan Sverdrup first oil.
Lundin's production guidance for 2018 is between 74,000 to 82,000 barrels of oil equivalent per day (Mboepd).
Approximately 80% of the 2018 budgeted development expenditure relates to the non-operated Johan Sverdrup field (WI 22.6%) with 2018 being the peak year in terms of facilities installation for Phase 1 of the project.
From inception and up to year end 2017, Lundin Petroleum's net capital expenditure on Phase 1 amounted to USD 1.6 billion. The project is ahead of schedule with over 65 percent complete at year end 2017 and is on schedule for first oil in late 2019.
The project has shaved 25% off its costs from original conception.
Lundin will spend $115million of its budget on eight planned exploration wells.
Four wells are planned to be drilled in the southern Barents Sea. One well on the Svanefjell prospect in PL659 (WI 20%) and one well on the Shenzhou prospect in PL722 (WI 20%). The remaining two wells will be drilled in the southeastern area on licences that were awarded in the 23rd licensing round, with one well targeting the deeper horizons of the Korpfjell prospect in PL859 (WI 10%) and one well targeting the shallow horizons of the large Gjøkåsen prospect in PL859 (WI 15%).
Lundin Petroleum is an independent oil and gas exploration and production companies with operations focused on Norway and listed on NASDAQ Stockholm (ticker LUPE).
Recommended for you

Saipem clinches $325m drilling contract with Aker BP