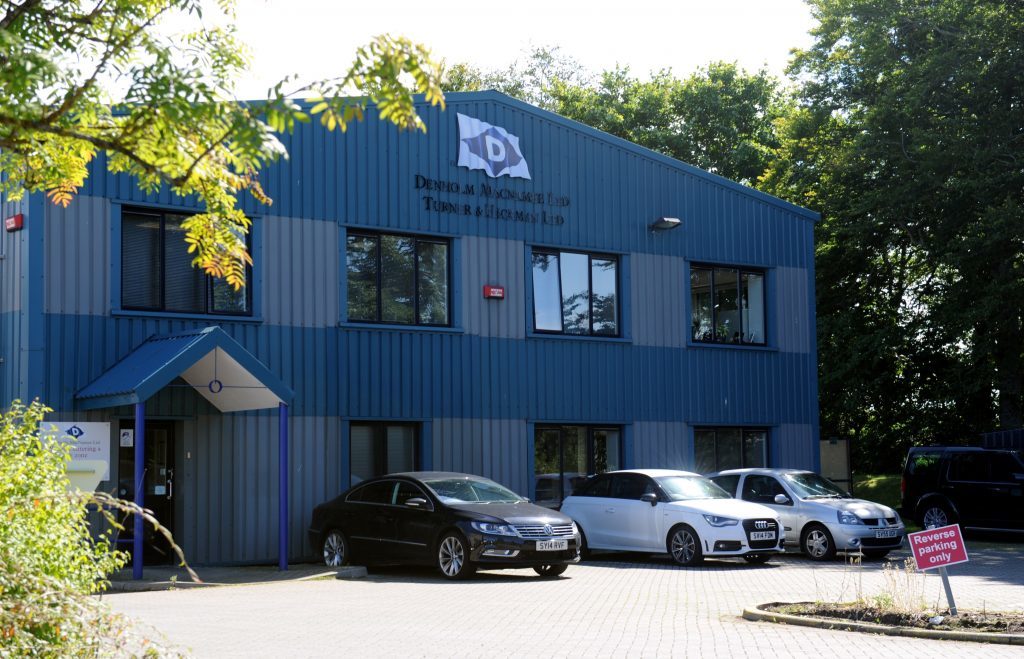 A MAN is to stand trial for allegedly killing a teenager at an oil company.
Dean Reynolds, 23, is accused of "culpably and recklessly operating a cable spooler machine" at the premises of Denholm MacNamee Ltd.
It is alleged he caused it to rotate while 17-year-old Michael McLean was inside the drum of the machine on August 14, 2015.
And, that as a result the teenager sustained severe injuries and died at the Aberdeen Royal Infirmary six days later and Reynolds killed him.
Defence counsel Ian Duguid entered not guilty pleas on behalf of Reynolds who was in the dock at the High Court in Glasgow yesterday (Tues).
Reynolds, from Keith, Moray, faces an alternative charge of breaching Health and Safety as an employee at the firm in Inverurie, Aberdeen.
The charge claims he "did fail to take reasonable care for the health and safety of persons affected by your acts or omissions at work", and that he operated the machine causing it to rotate while Mr McLean was inside the drum.
And, that as a result Mr McLean sustained severe injuries and later died.
Reynolds faces a second charge of attempting to pervert the ends of justice by believing that police may want to examine footwear worn by him, discarding two pairs of work boots belonging to him between August 14 and 17, 2015.
Lord Mulholland set a trial for May and continued Reynolds' bail.