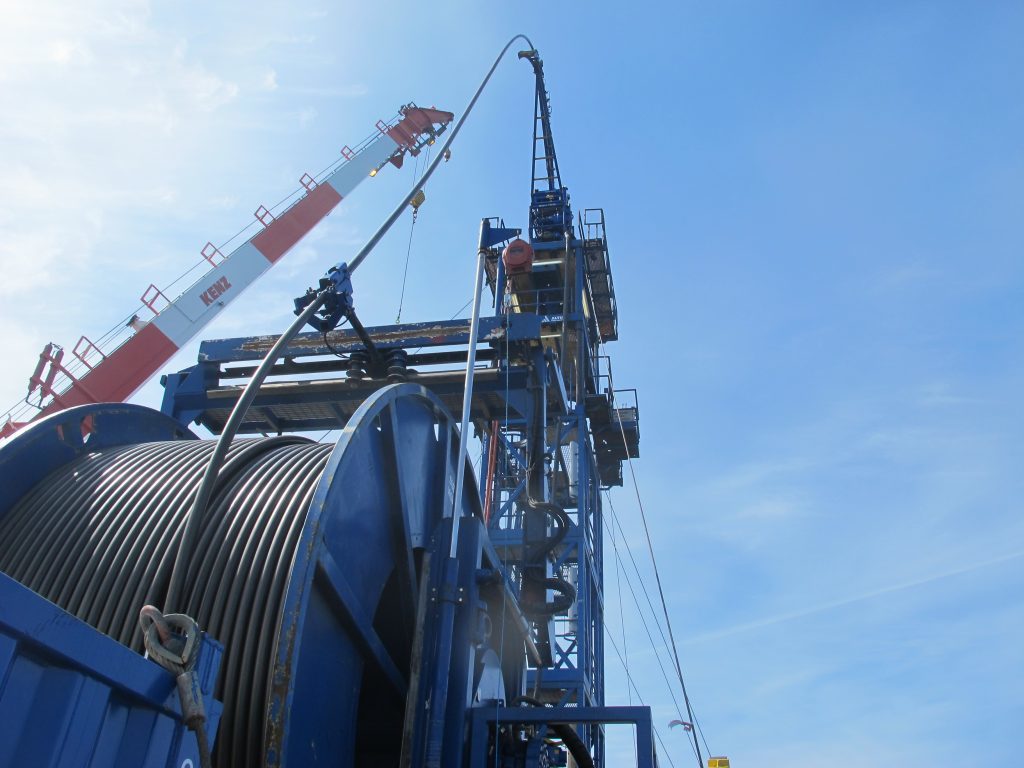 Altus Intervention has acquired a package of industry-leading thru-tubing products and services for an undisclosed sum.
The firm, which has over 500 employees in Aberdeen, says the purchase will help it meet growing demand for cost-effective tubing solutions, caused by a large number of oil fields maturing across the market.
Thru-tubing equipment and tools allow for a range of operations to be carried out on live wells, which Altus says will offer clients cost-effective intervention solutions which will help mitigate the costs of maintenance or remedial treatments.
Altus is also looking to recruit four thru-tubing specialists to join their Aberdeen base, as the package also includes associated maintenance of fixed assets.
Garry Michie, President, Altus Intervention UK & West Africa said:  "Our large and flexible fleet of coiled tubing equipment combined with these advanced thru-tubing products, strengthens our integrated service offering and means we can optimise our services and efficiency in a cost-effective manner.
"The provision of high quality and fully integrated solutions is the cornerstone of our operational success and we look forward to maintaining this with our clients".